Paying for College
What is Deferred Repayment?
Learn the pros and cons of deferred repayment of student loans.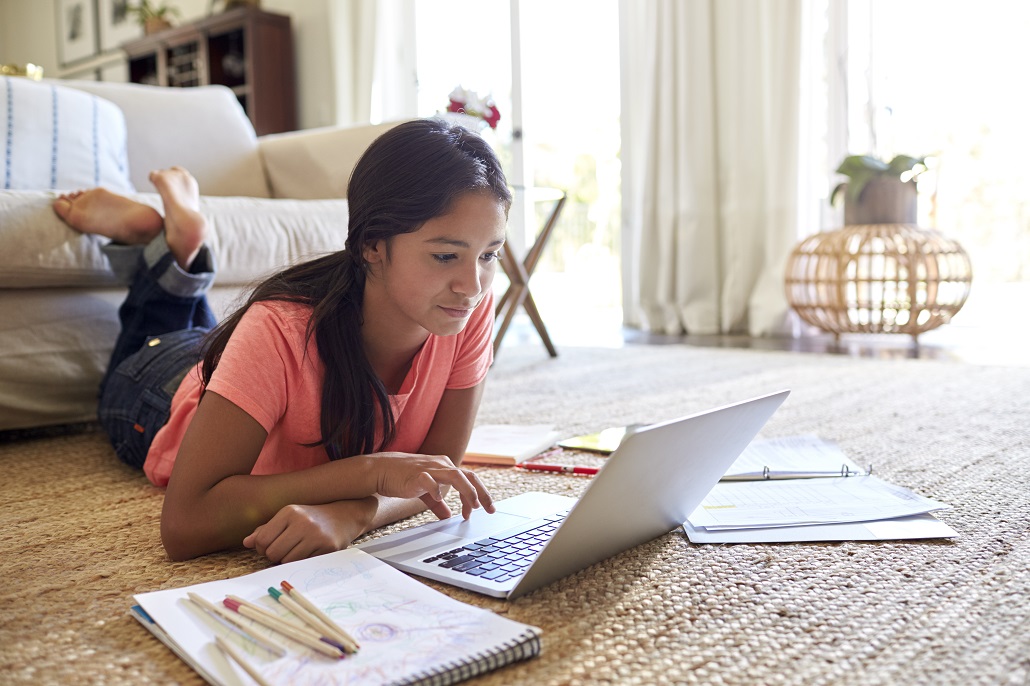 Deferred repayment refers to a loan arrangement in which the borrower is allowed to start making payments at some specified time in the future.
Why does this matter to you?
When borrowing an education loan, there are many factors to consider. One important factor is your repayment options. It is very important to understand everything about how and when you will repay the loan. Many loan programs offer choices for repayment. For example, MEFA offers a number of choices that you can read about here.

With deferred repayment, monthly repayments generally don't begin until the student graduates or leaves school. It is important to note, however, that for most private loans, interest begins accruing soon after the loan is borrowed. While a deferred repayment plan doesn't require any payment until the student has graduated or left school, interest will accrue the entire time the student attends school. This could make the loan more expensive in the long run.

However, sometimes the ability to defer the loan payment works better for a family budget. Families need to consider other expenses and monthly cash flow. Some questions to ask are: Is my cash flow better now or will it be better after my student graduates? For what other expenses do I need to plan? Can I work out a plan to share the repayment of the loan with my student after graduation?

No matter what, you will need to be prepared for the amount and timing of your monthly repayment, based on the type of loan you borrow.

And for all loan options, the sooner you repay the loan, the lower the total cost of the loan. Most loan programs don't penalize for early repayment, so try to pay more than your required monthly loan repayment amount whenever possible.

If you have any questions about the different types of loan repayment, connect with us here at MEFA. You can reach us at (800) 449-MEFA (6332) or collegeplanning@mefa.org. You can also find us on Facebook and Twitter. 
Sign Up for Emails
Sign up for relevant, helpful college planning emails.