Paying for College
Word of the Day Wednesday: APR
Learn about APRs, a shorthand way for you to compare the cost of two or more loans on an "apples to apples" basis.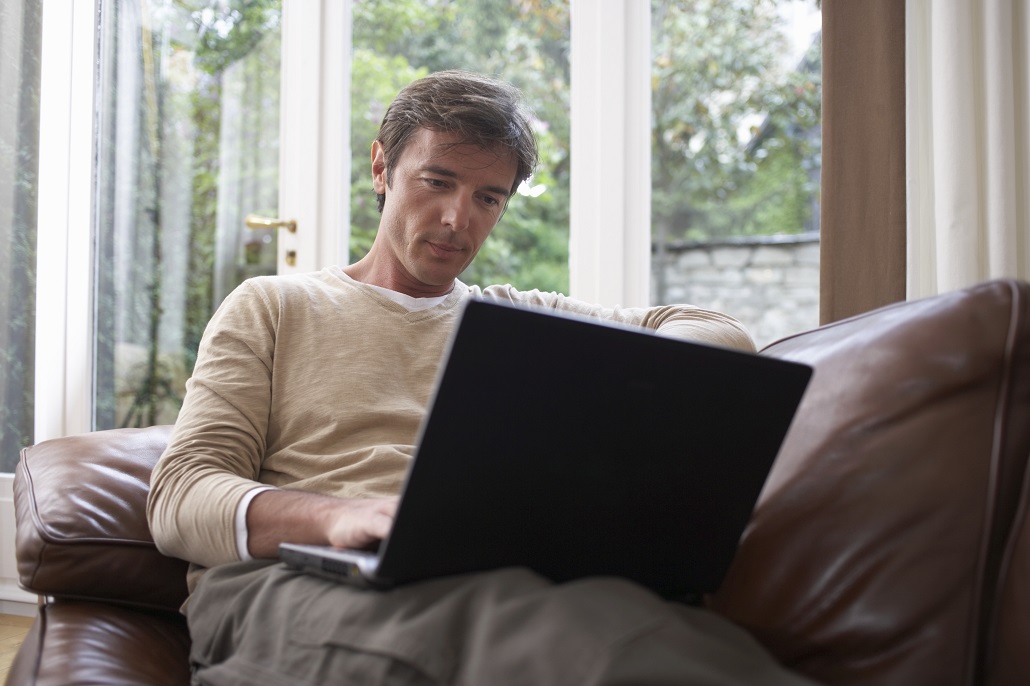 Each Wednesday, MEFA will feature a Word of the Day where we'll highlight a word (or sometimes a phrase) related to the college planning process. 
Today's Word of the Day is Annual Percentage Rate (APR)
The Annual Percentage Rate (APR) is the rate charged to consumers for borrowing funds from a lender. It reflects the total annual cost of borrowing money over the life of a loan, expressed as a single percentage number. This means it takes into account not only the interest rate charged, but also how long it will take to pay back the loan, and any fees required within the payment.

The calculation to determine the APR is a standard formula, and the U.S. Truth in Lending Act requires lenders to display the APR for each type of loan, thereby providing a standard percentage number that allows consumers to easily compare loan products.
Why does this matter to you?
If you need to borrow money to pay for college, MEFA wants you to do your homework and compare your education loan options. One important point of comparison is the cost of the loan. Many times we think about interest rates as the point of comparison, but actually, according to the Consumer Financial Protection Bureau (CFPB), APRs provide a shorthand way for you to compare the cost of two or more loans on an "apples to apples" basis.

As you review MEFA's loan rates, you'll see our APRs listed right up front, providing you the true cost of borrowing each type of loan. Make sure you take note of the APR when comparing loan options.

Other points of comparison to consider when you are researching loans are monthly payment, length of repayment, and quality of service from the lender.

If you still have questions about APR, give us at call at (800) 449-MEFA (6332) or reach out to us over email at collegeplanning@mefa.org, Facebook, or Twitter. 
Join our Community
Sign up for relevant, helpful college planning emails.