College Savings
Word of the Day Wednesday: 529 Plan
Learn what a 529 Plan is, why they were created, and how you can use it to save for future college costs.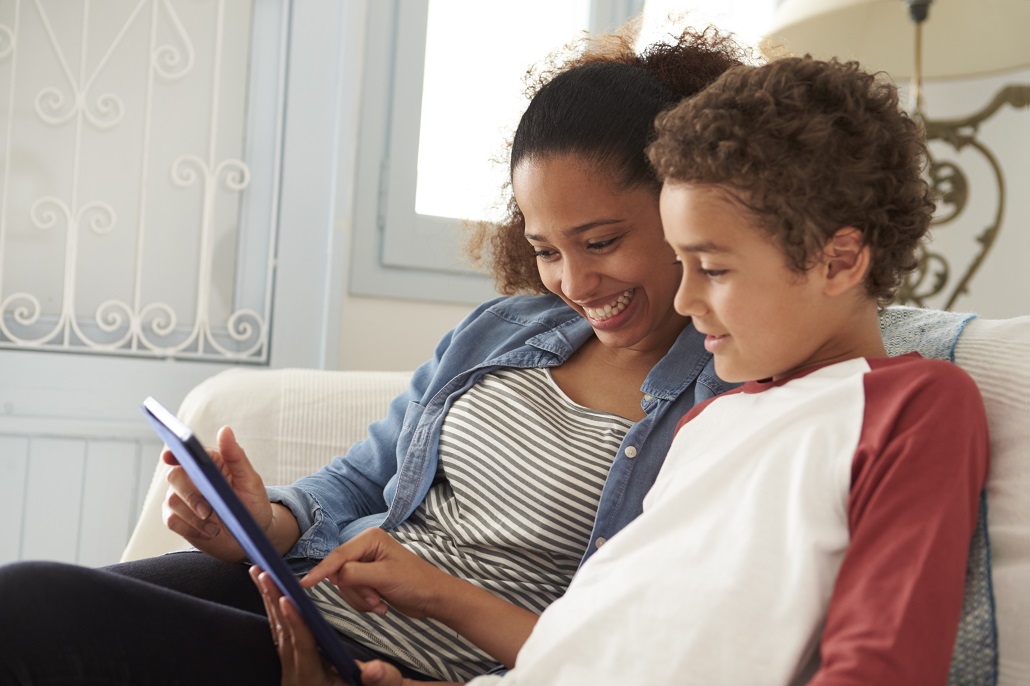 Each Wednesday, MEFA will feature a Word of the Day, in which we'll highlight a word (or sometimes a phrase) related to the college planning process. This month, we're focusing on vocabulary related to saving for college.

Today's Word of the Day is 529 Plan.

A 529 Plan is an education savings plan created as a tool for families to use in putting aside money for future college costs on behalf of a designated beneficiary. 529 Plans are available in most states and are managed by an educational or financial organization within each state. 529 Plans are named after Section 529 of the Internal Revenue Code, which established the plans in 1996.

Funds within 529 Plans grow tax-deferred, and distributions from the plans that are used to pay for college costs are exempt from federal income tax.

The funds saved in 529 Plans can be used for all qualified education expenses at most U.S. colleges and universities, regardless of the state in which the plan resides.

Why does this matter to you?

The 529 Plan is a fiscally responsible and valuable way to save for future college costs. Its tax-advantaged structure allows for interest-free earnings when funds are used for college, and most states, Massachusetts included, make it easy to open a plan and contribute to it regularly.

Saving for college is too important to delay. The Massachusetts 529 Plan, called the U.Fund, offers families the opportunity to open a 529 Plan online, and provides tools like a College Savings Calculator and a Personalized Gifting Page to help you in the process. Visit the U.Fund website today to find out more details and to start saving.
Join our Community
Sign up for relevant, helpful college planning emails.