College Savings
What #529Day Taught Us
Learn about the highlights from our 529 Day celebration and the takeaways including how much is distrusted from U.Fund accounts, how savings can increase flexibility, and tax benefits of 529 accounts.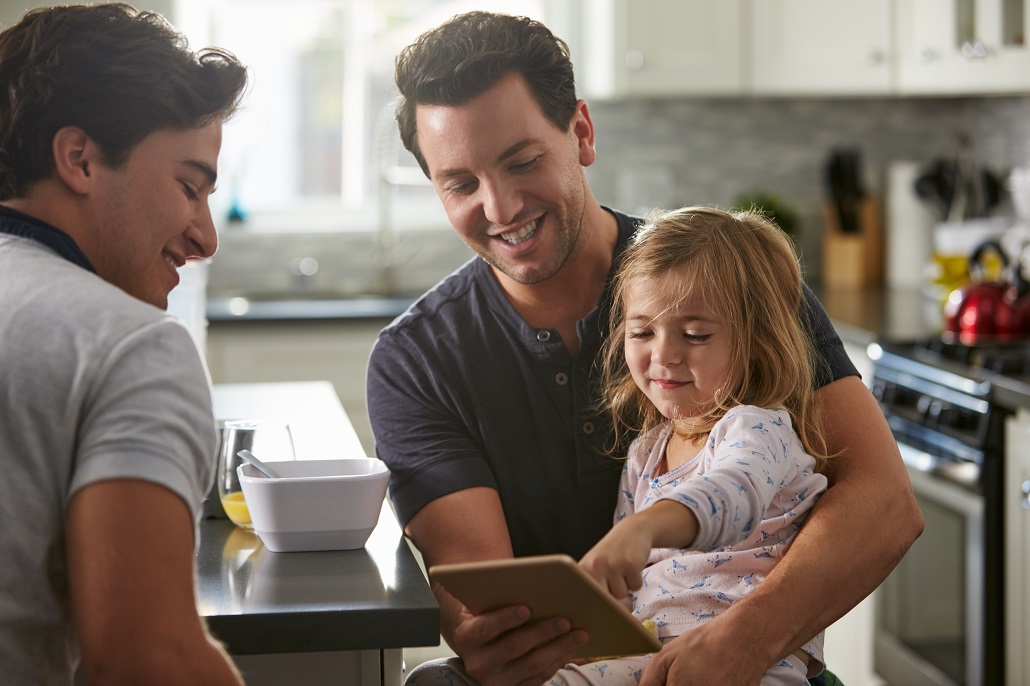 Every year at MEFA, one event we all look forward to celebrating either in our offices, out in the community, or even through the comfort of our computer screens, is 529 Day. In case you didn't know, May 29 (5/29) is recognized as National 529 College Savings Plan Day. During the month of May specifically, states and organizations alike gather to share education, boost interest, and encourage participation in 529 college savings accounts through various sweepstakes, contests, and incentives.
We're fortunate enough to have been able to celebrate #529Day this year from May 26 to May 29. Some highlights from our #529Day celebration this year include:
Hosting a Twitter Chat alongside Jeanne Thompson from Fidelity on the topic of The Importance of Saving for College.

Our Executive Director Tom Graf participating in a webinar with over 100 attendees alongside MA State Treasurer Deborah Goldberg and sharing information about the BabySteps Savings Plan, which provides a $50 deposit into a college savings account for every MA resident born or adopted on or after January 1, 2020. That webinar also featured MEFA college savings experts Julie Shields-Rutyna and Jonathan Hughes giving helpful information about saving in a 529 plan. You can watch the entire event here.

Hosting a webinar about financial planning focused on the Attainable Savings Plan, which operates and acts as a 529A. While #529Day primarily focuses on 529 college savings accounts, it was also an opportunity to talk about Attainable, the Massachusetts ABLE savings plan, which was established under Section 529A of the Internal Revenue Code and allows individuals with disabilities to save for disability-related expenses. You can watch the webinar, which featured a guest Certified Financial Planner, here.

Providing an overview of 529 accounts and reviewing the many benefits associated with saving in a 529 in a webinar given by MEFA's Associate Director of College Planning and Education Jonathan Hughes. Watch that webinar anytime here.

Hosting a Start U.Reading literary virtual event at the Charlton Public Library, in which preschool-age children heard a story and met Elmo virtually. Parents in attendance also learned helpful tips about starting a 529 college savings account.

Creating several new pieces of digital content like this blog about saving for college in uncertain times as well as a 90 seconds With MEFA video series, which you can check out on our YouTube Channel.
Some key takeaways we learned during #529Day include:
Nearly $5 billion has been distributed from U.Fund 529 College Investing Plans, the Massachusetts 529 plan, to pay for education.

Any savings you accumulate for college will increase your flexibility to pay for education and lessen what you may need to borrow for college.

The owner of a 529 account is the person who controls the account. The beneficiary is the individual for whom the account will be used.

529 accounts come with a variety of state and federal tax benefits.

Individuals are eligible for an ABLE account if the applicable disability occurred prior to the individual turning 26 years old.

The BabySteps Savings Plan can help families in Massachusetts reach their investment and savings goals.
Unlike most years we've celebrated #529Day, we know that collectively, we're living in a new reality that may have altered some previously established college savings goals. We recognize that due to economic disruption, some families may not be able to save like they used to, or contribute nearly as much, or even save at all. We know that many families are doing their best to "stay the course" as they save for college even with all the the uncertainty this year.
Regardless of what side of the line you and your family fall under, now more than ever, it is critical to do what you can, where you can, with what you have, to save for college. But also recognize the landscape in which we're currently living. As always, know that MEFA is here if you need us. If you have questions about saving for college, or want to talk to someone about your savings plan, feel free to call us at (800) 449-6332 or email us at collegeplanning@mefa.org.
Join our Community
Sign up for relevant, helpful college planning emails.