Repayment
Ways to Minimize Student Loan Debt
Tips include finding scholarships, renting textbooks, participating in MassTransfer, taking advantage of employer loan repayment, and making your minimum loan payment.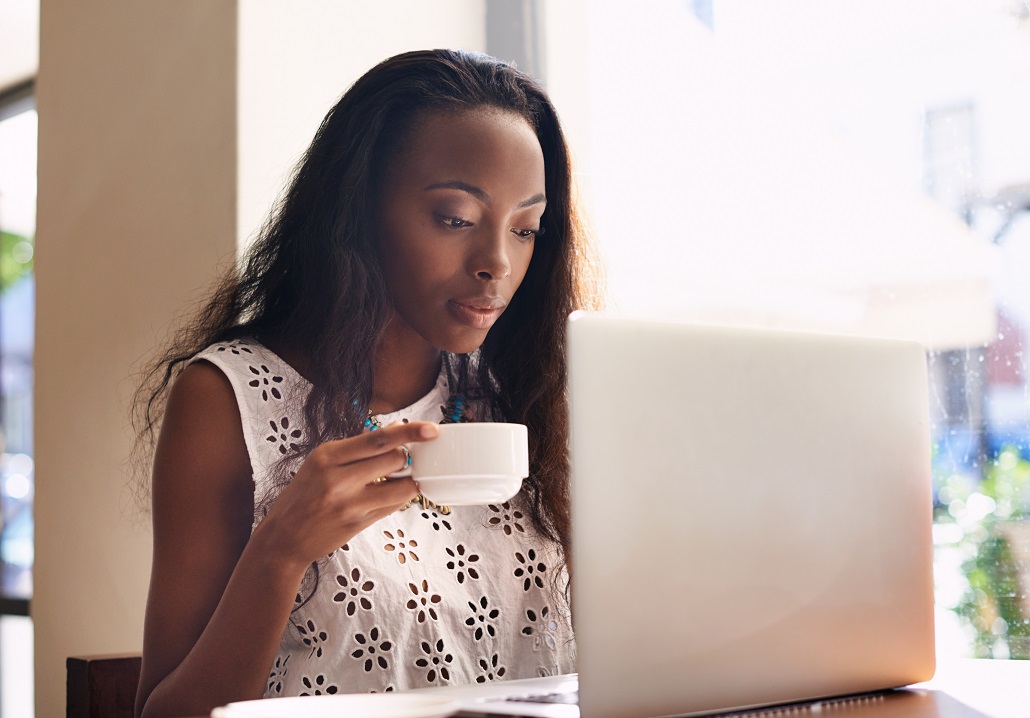 As a college student, there's a lot to navigate besides the academic and social aspects of school, and one of the most pressing concerns is paying for your education. There are loans available for college, but it's important to only borrow what you absolutely need in order to keep your overall debt low. Minimizing your student loan debt takes some thought, but there are some small ways you can reduce the amount you need to borrow up front. And even after you graduate, there are some steps you can take that will make managing your loan payments a bit easier. Below we share some tips. 
Finding Scholarships
One way to reduce your overall student loan debt is to explore as many scholarship opportunities as you can, including local scholarships that are often untapped. I vividly remember during a financial aid night at my daughter's high school that a board member from a local private scholarship foundation provided details on his scholarships and spoke of how often the foundation had untapped money remaining at the end of the year due to a lack of applicants. I put a reminder in my phone for my daughter to apply, and she was awarded a $3,000 scholarship! I can't think of a better story to convey that local scholarships can often be a fantastic starting point to reducing your overall costs associated with attending college. To learn more about scholarships and where to search, check out our blog post here.
Renting Textbooks
To quote a recent MEFA blog post "Whether you plan on renting textbooks or buying them new or used, understanding where and how to find your textbooks will save you time while putting a few extra dollars in your pocket. Make sure to check a few different sites to compare prices, and don't wait too long to get your textbooks—being first in line will help you get the best bargain." Find more details on some great sites to shop for textbooks and their distinct differences here.
Participating in MassTransfer
With the rising costs of higher education, increasingly more students and their families are looking for ways to extend any savings they might have accumulated toward their educational goals, and a very viable option to consider might be starting their education at a local community college. Beginning at a community college can lower your costs dramatically, and Massachusetts has a program called MassTransfer that provides several benefits for students transitioning from a MA community college to a MA 4-year public college or university. MassTransfer guarantees transfer admission from an associate to a bachelor's degree program (A2B) and has powerful savings for students and their families. To learn more specifics on the program click here.
Taking Advantage of Employer Loan Repayment
A growing number of employers now offer student loan payoff assistance in which employers make monthly contributions toward your student loan balance. As you look ahead to your career, seek out companies that offer this benefit.
Making Your Minimum Loan Payment
As with any type of debt, it's essential to make at least the minimum payment on your student loan each month. If you don't make minimum payments, you could default on your student loan and end up with additional fees and debt. If your current minimum payment isn't doable for your budget, look into income-based student loan repayment for your federal loans. You may qualify for a payment adjustment based on your income level.
Sign Up for Emails
Sign up for relevant, helpful college planning emails.