Paying for College
The Top 4 Sites to Find Your College Textbooks
Websites include Better World Books, Textbooks.com, Campus Book Rentals, and eCampus.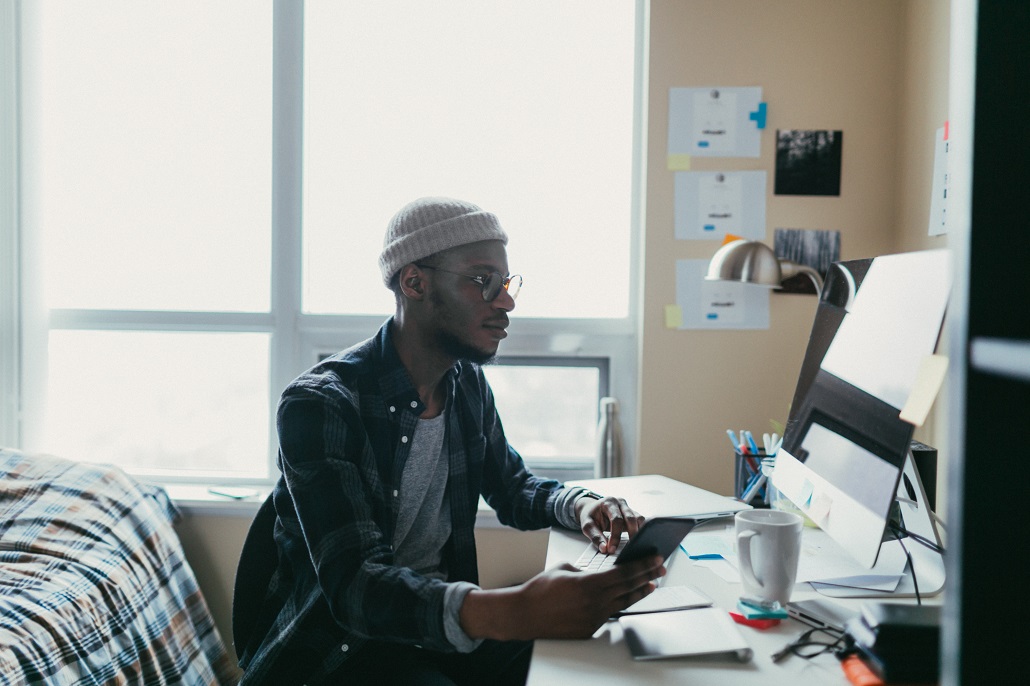 According to College Board's Trends in College Pricing and Student Aid Report, the yearly books-and-supplies for the average full-time undergraduate student at a four-year college is $1,240. As a college student myself, I understand the burden of trying to find affordable textbooks that are required while figuring out the cost benefits of renting as opposed to buying. Check out this list below of four great websites to ease the process of getting textbooks this semester!
Better World Books is a great option for the socially conscious students who care about the environment. As an eco-friendly company, Better World Books collects used books while saving them from landfills and also assists in funding literacy projects both in the United States and around the world. Not only are their books affordable but Better World Books has a Book for Book promise: For every book purchased through their website, Better World Book donates a book to someone who needs it through Books for Africa and Feed the Children.
With approximately more than 10 million books available in stock, Textbooks.com has an entire plethora of textbooks. Students have the option to buy, rent, or sell textbooks while getting free shipping on orders over $25. A few other benefits to using this site include: hassle-free 30-day returns, a guarantee to receive 50% back on the price of a book when purchasing a "cash back book," and receiving the best cash-back price compared to other sites.
Since its founding in 2007, Campus Book Rentals has been on the path to making a college education affordable again. In fact, Campus Book Rentals started renting textbooks so that students can avoid the high purchasing costs and the hassle of buyback programs. They also know how important getting a college education is for most students. Like most books you rent, Campus Books Rentals also allows students to highlight inside their books.
Out of all the suggestions on this list, I definitely use eCampus.com the most. Aside from being able to rent, buy, and sell regular textbooks, eCampus also has the ability for students to search for e-textbooks as well. Another great feature of this site is the "Marketplace," which allows students to see how much their books cost from other third-party sellers.

Whether you plan on renting texbooks or buying them new or used, understanding where and how to find your textbooks will save you time while putting a few extra dollars in your pocket. Make sure to check a few different sites to compare prices, and don't wait too long to get your textbooks – being first in line will help you get the best bargain.
Join our Community
Sign up for relevant, helpful college planning emails.