College
Tips for Transferring
Tips include find your peers, mark your deadlines, apply for financial aid, find out which of your class credits will be accepted, and understand your living options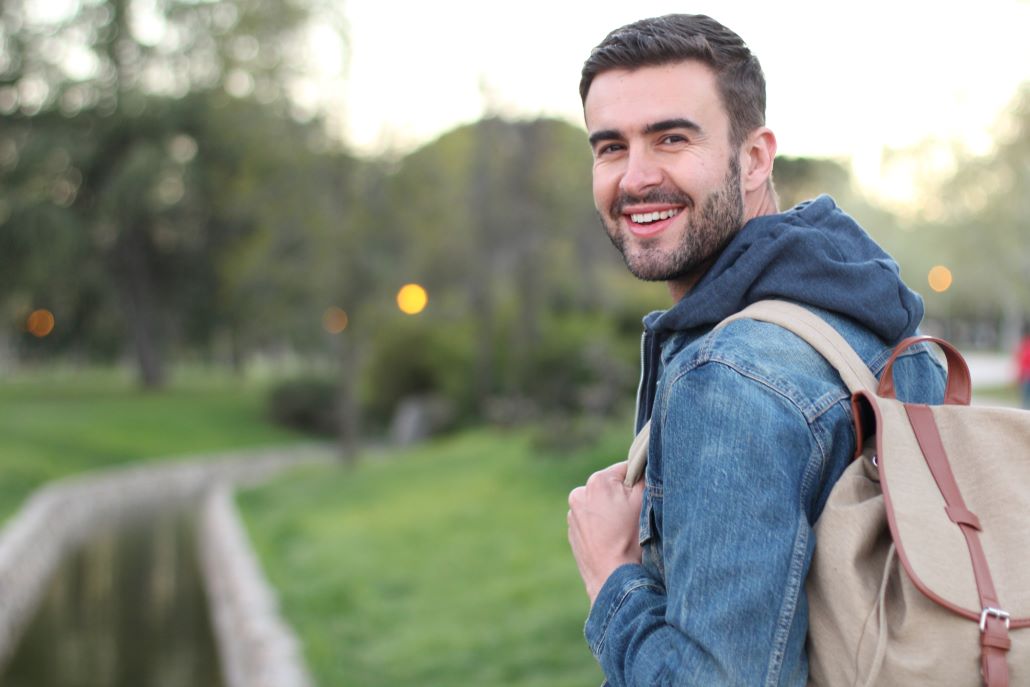 Many students stay put at the college or university they enter as a freshman. But there's a whole population of students who move from one college to another. Whether it's a shift from a community college to a four-year school, or a relocation in search of a better fit, transferring has become a common trend in higher education. If you have a college student in your family thinking about transferring to another school, pass along our tips below – the process can get complicated, and it's important to stay on track with each required step.
Find your peers. If you'd like to find a school with a high population of transfer students, U.S. News & World Report keeps a list. 
Mark your deadlines. Most colleges have a completely separate timeline for transfer applicants. Make sure you're following the admissions deadline specific to transfer students, and note that it may be different from school to school.
Apply for financial aid. Many schools have financial aid funds set aside for transfer students, so make sure you put yourself in the running for all available funds by applying. And make sure you do so on time.
Find out which of your class credits will be accepted. Check in with the admissions staff at each college to find out how many of your current class credits will be accepted within your academic program at your potential new school. There's a program called MassTransfer that helps the trainsition of credits from Massachusetts community colleges to public institutions in the Commonwealth, so research that option if you're transferring from a Massachusetts two-year school.
Understand your living options: Some colleges set aside housing for transfer students, and some do not. Find out what is available, and if possible, plan to live on campus at your new school. It will allow you to easily meet more students and get immersed in the campus community.
As your family navigates the college planning process, reach out to us here at MEFA with questions. You can find us on Facebook or Twitter, email us at info@mefa.org, or call us at (800) 449-MEFA (6332).
Sign Up for Emails
Sign up for relevant, helpful college planning emails.