Admissions
The College Search: Researching Financial Fit
Our checklist includes checking the College Scorecard to learn about affordability and value, using a school's Net Price Calculator to determine the financial aid you could receive, and reading through admissions and financial aid websites to learn about merit scholarship and different financing opportunities.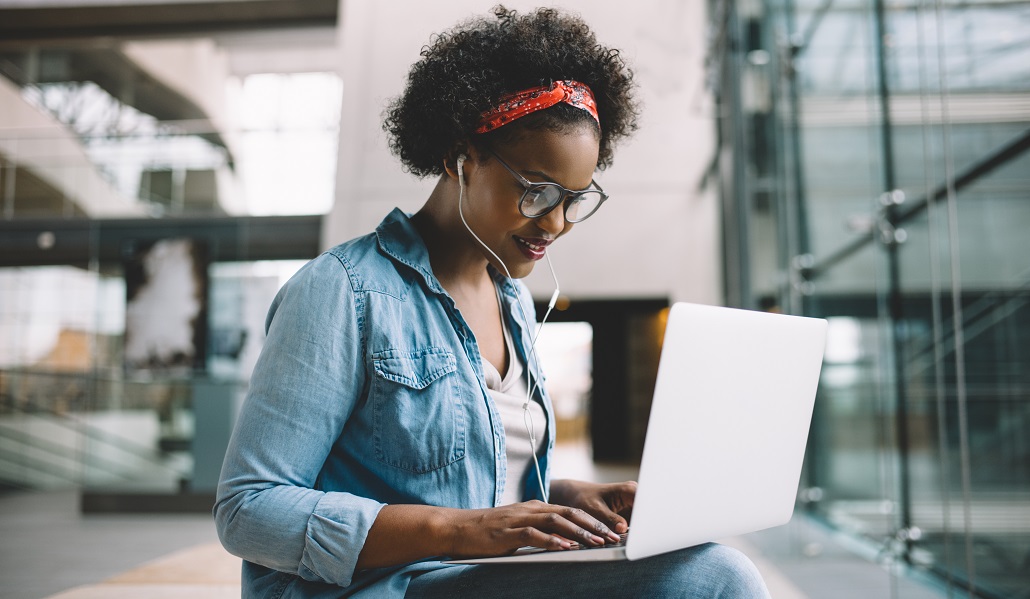 When researching colleges and narrowing your list, don't forget one important, but often overlooked, factor: financial fit. You and your family need to make sure that you have options on your list that you can afford. This includes finding schools that are financially realistic even if you don't receive significant scholarships or financial aid. And also determining the schools that may provide enough financial aid to make paying the college bill possible even if the sticker price starts out high. You'll need to find out each school's gross cost, estimated net cost, and the levels of financial aid available. The following checklist will help guide you through the tools and information you need to properly find schools that are the best financial fit for you.
Check the College Scorecard
Use the College Scorecard to find out more about a college's affordability and value. All figures are based on the populations of students who received federal financial aid.
Start at: collegescorecard.ed.gov
Search for schools by name, size, location, or programs/degrees
For each school you will see:


Average annual cost
Graduation rate within 6 years (3 years for community colleges)
Average salary of former students 10 years after entering the school
You should also click on:

Cost


This will provide you with more detail on the average annual cost, broken down by income level.

Financial Aid & Debt


This will give you information about the typical federal loan debt and typical monthly loan payment of graduates

Earnings After School

This includes the percentage of former students earning more than the average high school graduate without a college degree.
Use a School's Net Price Calculator (NPC)
A Net Price Calculator is available on every U.S. college and university's website and allows you to enter information about yourself and your family to find out an estimate of the financial aid you could receive, and the resulting net cost you will pay, at that school. The information is based on what students like you paid to attend the institution in the previous year.
Start at: https://collegecost.ed.gov/net-price and search for a school by name
Another option is to go to the college or university's website and search for "Net Price Calculator"
Each schools NPC's may ask for different information

Schools that award merit-based aid may ask for GPA, SAT/ACT score, & intended major
Schools that award need-based aid will ask for family income and asset information
The net price provided by the NPC will give you an idea of what your family may need to pay for one year at that school. Keep in mind that this is just an estimate. Your actual financial aid and net cost will depend on each school's resources and enrollment goals in the year in which you apply.
Read through Admissions and Financial Aid Websites
It's a good idea to read through the admissions and financial aid websites of each school, as you may find out additional information, such as details about merit scholarship and different financing opportunities. You will also find contact information for each office and should reach out by phone or email with ANY questions. 
Sign Up for Emails
Sign up for relevant, helpful college planning emails.