MEFA Blog
Keep up to date with the latest news about planning and financing a college education and preparing for your financial future, from experts here at MEFA and across the industry. Browse through our blog and use it as your very own college planning guide.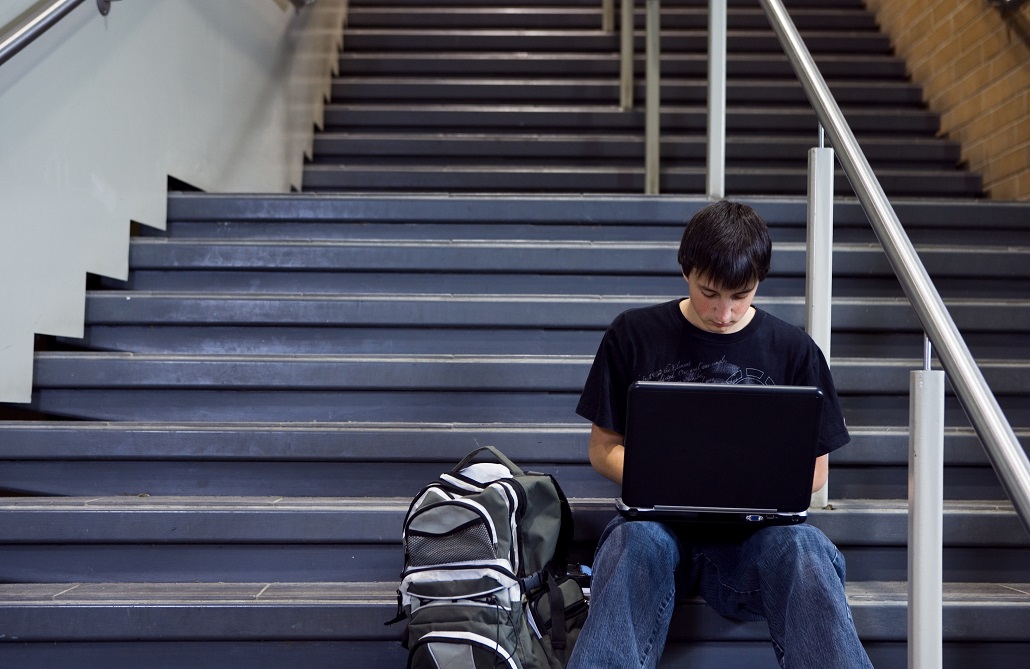 If parents are U.S. citizens living abroad, they can still create an FSA ID, but will need to convert income and assets into U.S. dollars. If parents are not U.S. citizens, they will not be able to create an FSA ID and will need to print out the signature page and mail it to the address indicated. …
Sign Up for Emails
Enter your email address to receive relevant, helpful
college planning tips.