MEFA Blog
Keep up to date with the latest news about planning and financing a college education and preparing for your financial future, from experts here at MEFA and across the industry. Browse through our blog and use it as your very own college planning guide.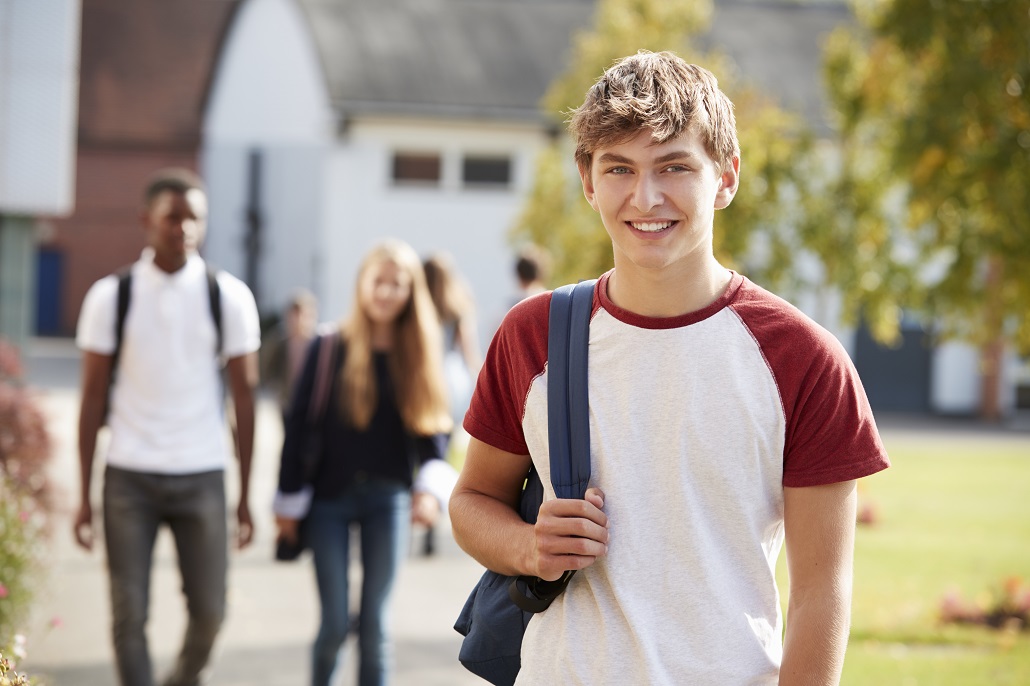 We explore the five core services that The Massachusetts Rehabilitation Commission offers, and provide tips for parents to help, such as creating a person-centered planning team, having your student play an active role, teaching money management skills, and exploring all college disability services. …
Sign Up for Emails
Enter your email address to receive relevant, helpful
college planning tips.