MEFA Blog
Keep up to date with the latest news about planning and financing a college education and preparing for your financial future, from experts here at MEFA and across the industry. Browse through our blog and use it as your very own college planning guide.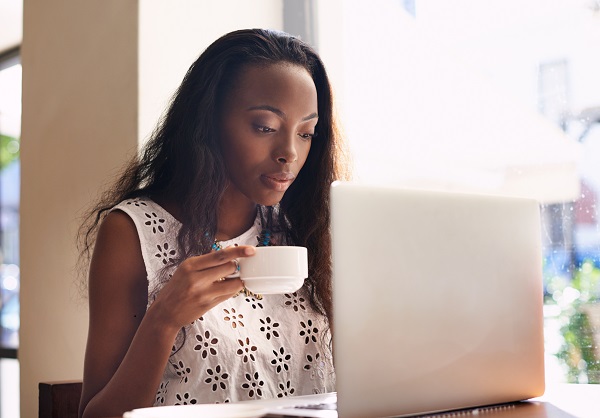 Facts include that payment application is dictated by federal regulation, paying extra results in a "paid ahead" status, paying extra can save you money over time, sometimes accrued interest can capitalize, and sometimes it's okay if your payment amount is less than your accrued interest. …
Join our Community
Sign up for relevant, helpful college planning emails.