MEFA Blog
Keep up to date with the latest news about planning and financing a college education and preparing for your financial future, from experts here at MEFA and across the industry. Browse through our blog and use it as your very own college planning guide.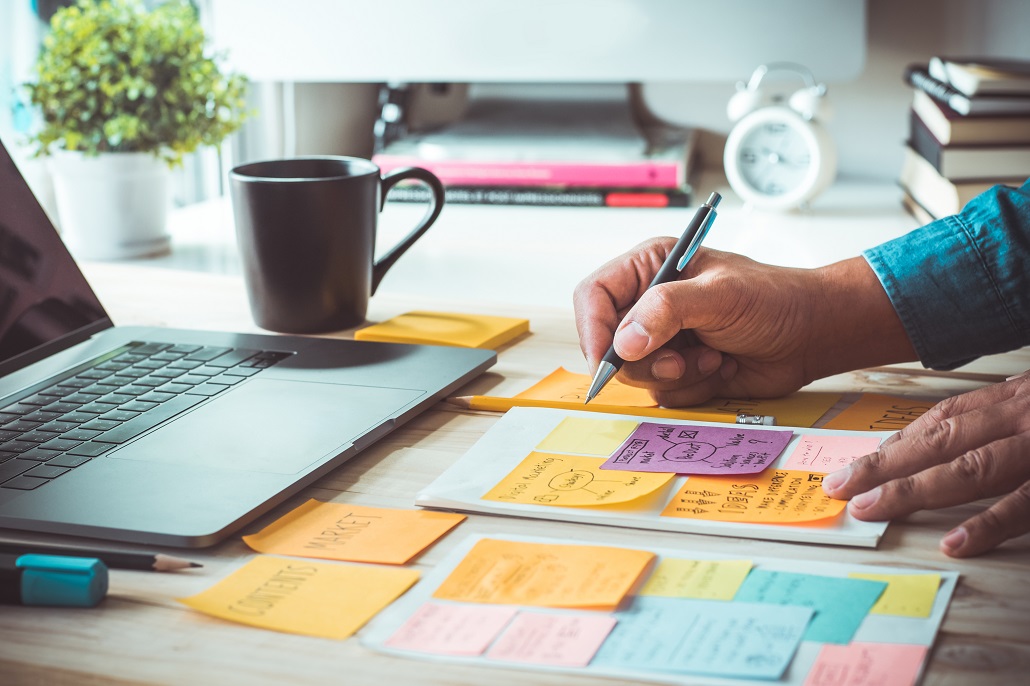 Topics include completing financial aid applications, getting an FSA ID, who requires the CSS Profile, applying for financial aid without a Social Security number, who should complete the financial aid applications, the affect of 529 accounts on financial aid, the financial aid timeline, EFC Calculators, and helpful websites. …
Join our Community
Sign up for relevant, helpful college planning emails.