MEFA Blog
Keep up to date with the latest news about planning and financing a college education and preparing for your financial future, from experts here at MEFA and across the industry. Browse through our blog and use it as your very own college planning guide.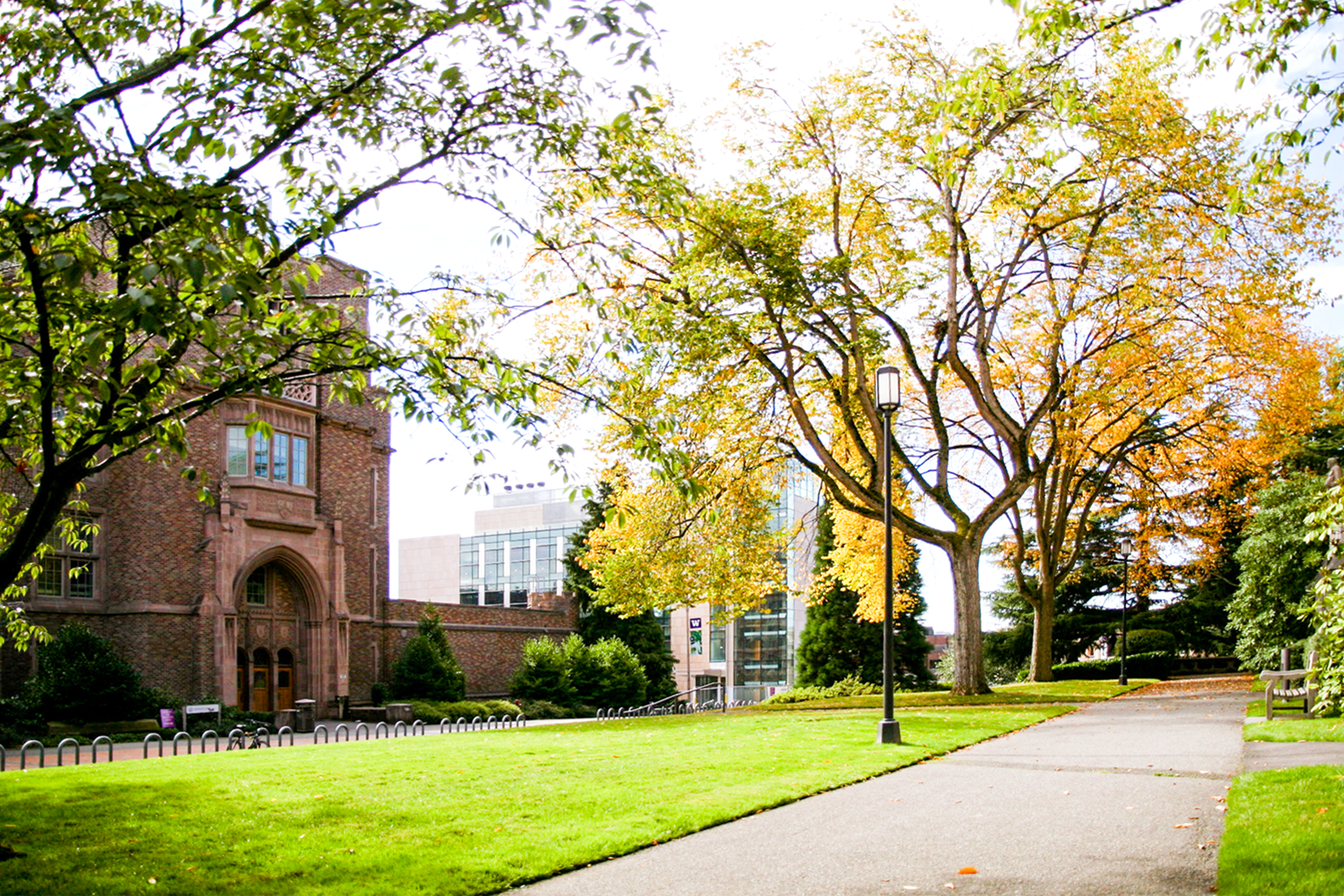 Before you designate one college as your ultimate dream school, consider if it's realistic, if the school has programs you are interested in, if the school can provide you with the resources needed to succeed, if you'll be satisfied in the long run, and if it's the right financial fit. …
Sign Up for Emails
Enter your email address to receive relevant, helpful
college planning tips.