Scholarships
Studying Abroad? Check Out These Scholarships
Scholarships include the Boren Scholarship, the Benjamin A. Gilman Scholarship, the Justice, Community & Service Scholarship, the CEA Scholarship, and the Tortuga Study Abroad Scholarship.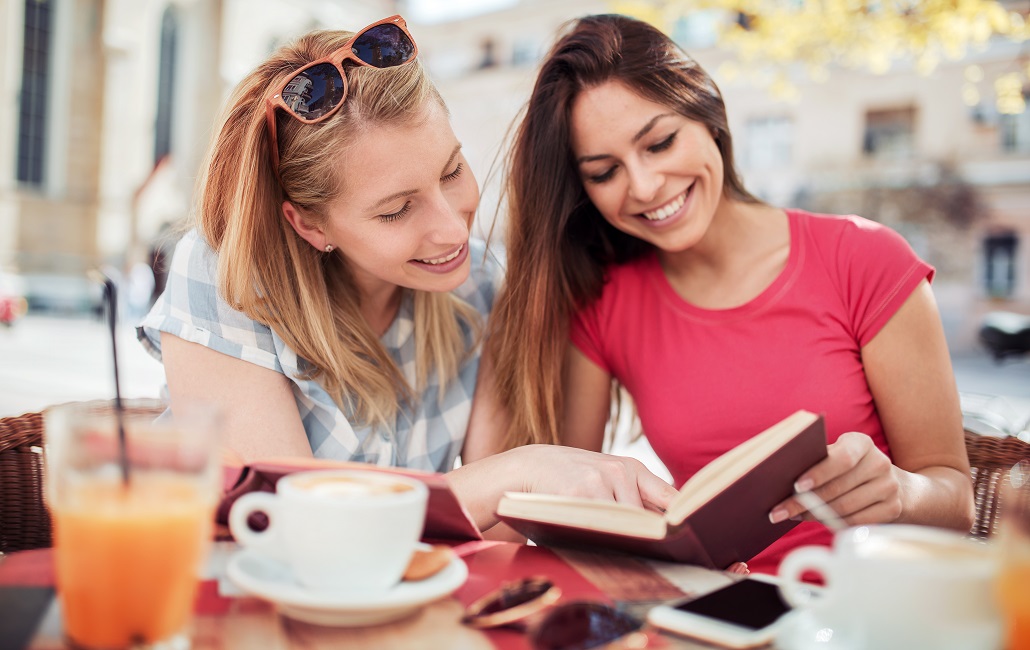 These scholarships have expired. We'll be updating this blog post in the winter. Please visit our other scholarship blog posts to see current scholarships you can apply for.
Study abroad can be a wonderful opportunity. It allows students to see parts of the world they have never seen before and immerse themselves in a new culture, all while earning college credits. Many students would love to take advantage of the experience. The only downside can be figuring out how to pay for it.

My senior year of college, I studied abroad in Barcelona, and it was by far the best part of my college experience. If I could do it all over again, I wouldn't change a thing…except maybe how I paid for it. I used loans to cover the cost, but looking back, I definitely wish I had looked for alternative ways to pay. This is where scholarships can be particularly helpful. Many schools allow students to apply their existing scholarships to study abroad programs, or have their own scholarships designated for study abroad (check with your financial aid or study abroad office for these opportunities). There are also many additional scholarships out there designed specifically for study abroad. Many of these scholarships operate just like scholarships for schools within the U.S., in that you apply for them based on specific criteria. We've outlined a few below.
Make sure to ask your college or university of any additional scholarships available for study abroad, and be sure to apply for as many as you can! Even small amounts can add up and significantly help with the cost. Study abroad is a great opportunity, and there are so many ways to cover the cost of the experience.
Sign Up for Emails
Sign up for relevant, helpful college planning emails.