Scholarships
Scholarships for Younger Ages
We highlight four scholarships: John F. Kennedy Profile in Courage Essay Contest, EngineerGirl Writing Contest, Sweet and Simple Scholarship, and The 28th Annual Kaplun Essay Contest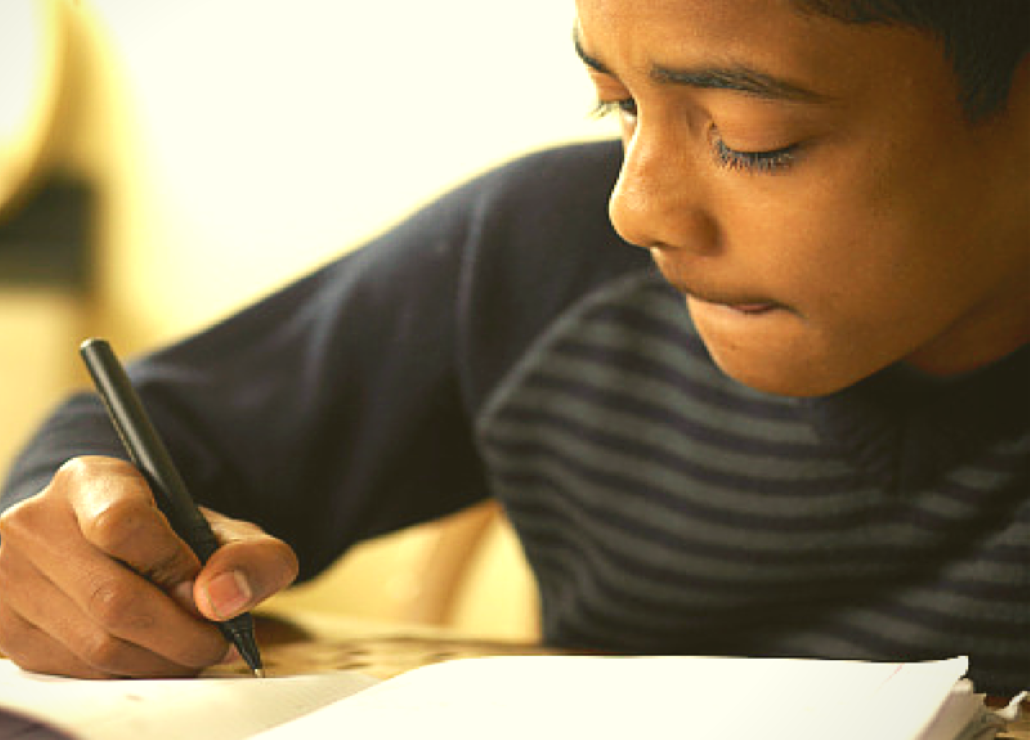 College scholarships aren't just for high school seniors. Many contests are open to students as young as eight years old, and prize money can help make a significant dent in college costs. We highlight four scholarships below for students in younger grades. Review the details of each one, and encourage any interested students you know to apply on time.
John F. Kennedy Profile in Courage Essay Contest
Details: Submit an essay of 700-1,000 words focused on an act of political courage of a US elected official who served during or after 1917

Eligibility: Open to any U.S. high school student in grades 9-12 or under the age of 20 and enrolled in a GED program

Prize: $10,000 for first place, $3,000 for second place, $1,000 for five finalists, $100 to eight semi-finalists

Deadline: January 15, 2021

Website: https://www.jfklibrary.org/learn/education/profile-in-courage-essay-contest/getting-started
EngineerGirl Writing Contest
Details: Submit an essay that praises engineering's role in combatting the challenges presented by COVID-19. You must also follow the guidelnes and specifications listed for your specific age category.

Eligibility: Open to any student in grades 3-12

Amount: $500 for 1st place, $250 for second place, $100 for third place (awarded in each grade category)

Deadline: February 1, 2021

Website: https://www.engineergirl.org/128750/EngineerGirl-Writing-Contest
Sweet and Simple Scholarship
Details: Submit a response less than 250 words to the prompt, "Think back and tell us about something you received as a gift and why it meant so much to you."

Eligibility: Open to any legal resident of one of the 50 U.S. states or the District of Columbia who is at least 14 years old
Amount: $1,500

Deadline: February 28, 2021

Website: https://www.unigo.com/scholarships/our-scholarships/sweet-and-simple-scholarship
The Morris J. & Betty Kaplun Essay Contest
Details: Write an essay 250-1,000 words (Level 1) or 250-1,500 words (Level 2) answering the appropriate essay prompt. Level 1 (grades 7-9): How can Jewish customs, rituals, and practices help you deal with the challenging environment posed by the Coronavirus? Level 2 (grades 10-12): With the world ravaged by the Coronavirus and the turmoil that accompanies social unrest, discuss how Jewish ideals/values help us think about these current events and how they can help us hold onto our democratic ideals.
Eligibility: Open to student in grades 7-12

Amount: $1,800 for 1st prize in each level, $500 for next 5 winners in each level

Deadline: March 7, 2021

Website: https://www.kaplunfoundation.org/essay-contest
Join our Community
Sign up for relevant, helpful college planning emails.