College Savings
Are You Ready for 529 Day?
This year activities include a live webinar with the Massachusetts State Treasurer, college savings webinars, and an ABLE webinar, as well as podcasts, videos, and blogs.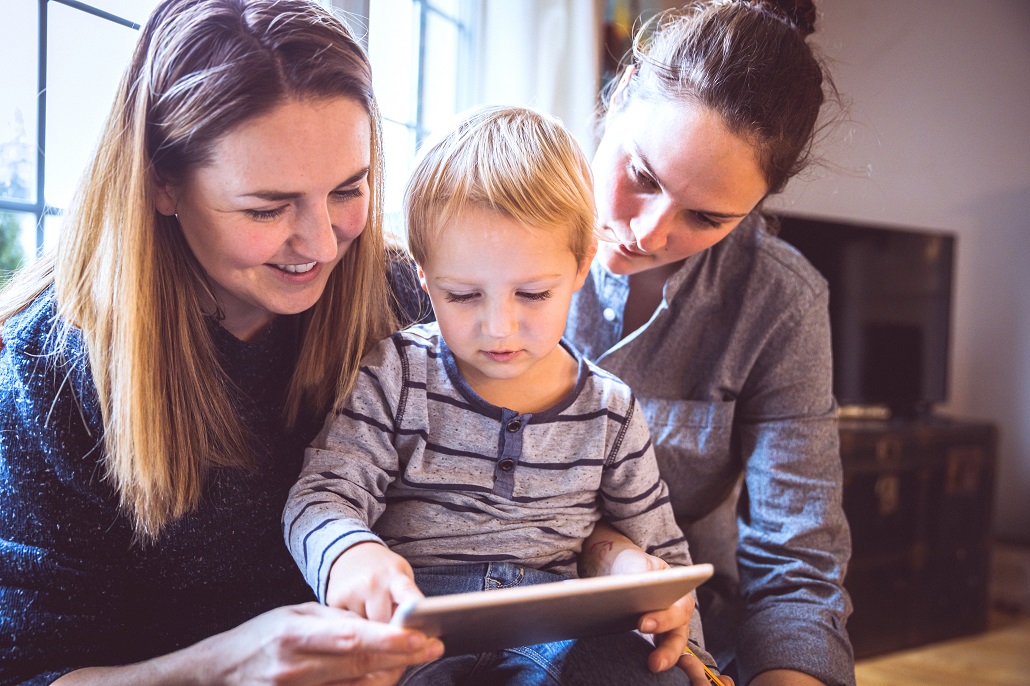 529 Day is a national event celebrating saving for college and the benefits of 529 college savings plans. It always occurs on or around May 29th. This year, MEFA will be celebrating 592 Day the whole week leading up to Saturday, May 29th. 
Have you started saving for college? If not, you can learn more about how to begin through the different ways we're celebrating 529 Day this month. And if you're already saving for college, we'll be offering tips and strategies to help you stay motivated and save even more.
MEFA will host dedicated events focused on promoting the benefits of 529 college savings plans and 529 ABLE plans throughout the week. This includes:
A live event on Tuesday, May 25th at 12:30 p.m., during which the Massachusetts State Treasurer, Deborah Goldberg, and MEFA's Executive Director Tom Graf will discuss why saving early can make a difference. Register now to attend.
MEFA will also host College Savings webinars live in English and Spanish to provide helpful information on setting up a college savings account and reasons to save.
In addition, a webinar promoting the Attainable Savings Plan (Massachusetts' ABLE savings program) will be held on May 24th at 12:00 p.m. You can register here.
Families can also learn more about 529 plans through The MEFA Podcast, and via updated blog and video assets on mefa.org.  
Be sure to follow us closely on Facebook, Twitter, and LinkedIn throughout the week. We'll be sharing key tips on how to increase your college savings, and the many benefits of the Massachusetts college savings plans.
As always, our college planning experts will be standing by ready to answer your questions and provide key guidance on saving for college. You can reach out to us by phone at (800) 449-MEFA (6332) or by email at collegeplanning@mefa.org. We can't wait to help your family plan for a successful future.
Sign Up for Emails
Enter your email address to receive relevant, helpful
college planning tips.