Paying for College
How the New Tax Bill Will Affect Families Paying for Higher Education
Our own Julie Shields-Rutyna breaks down how the 2018 Tax Bill will effect families planning, saving and paying for higher education.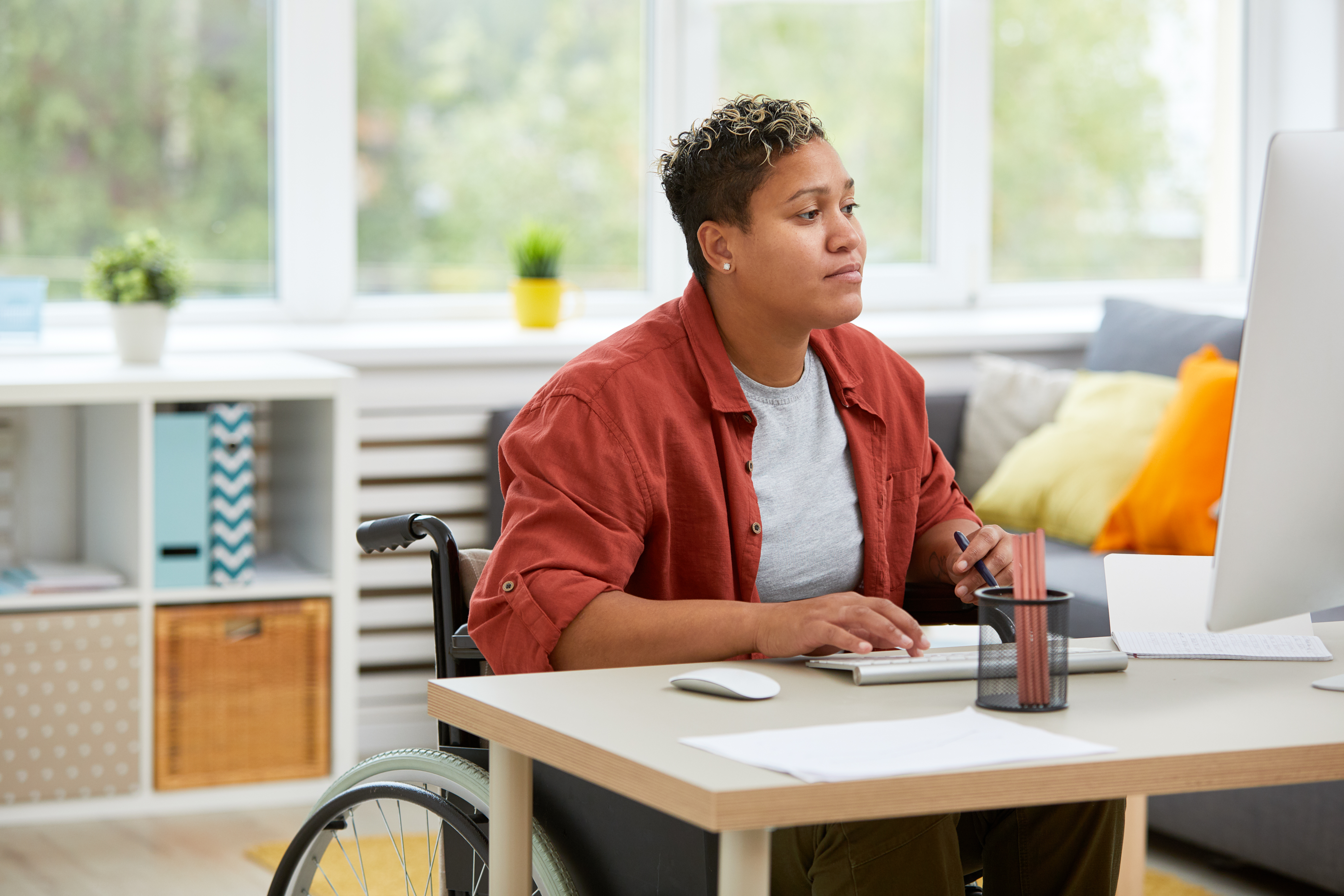 The new tax reform bill of 2018, officially known as the Tax Cuts and Jobs Act, introduced significant changes into the economic landscape, and many will affect families planning and paying for higher education. Substantial discussion and negotiation preceded the bill, so it's important to note the details of what Congress actually approved. Below, we've broken down the sections of the bill that are most relevant to college-going families into two categories: what changed and what didn't.

 

Here's what changed:


Your 529 college savings account, up to $10,000 per year, can now be used to pay for K-12 tuition expenses at any private, public, or religious institution. Any amount used in excess of $10,000 for K-12 tuition will be subject to income tax and a 10% federal penalty tax.
Any education loan forgiven due to death or permanent disability will no longer be subject to federal tax from 2018 until 2025.
The interest on home equity loans that has been used to pay for college costs is no longer tax deductible after 2017.
Though not directly related to the tax bill, it's important to note that the Tuition & Fees Deduction expired in 2016.


Here's what didn't:


The Lifetime Learning Credit remains intact. It matches dollar for dollar up to $2,000 spent on tuition and related expenses for undergraduate, graduate, and professional degrees.
The American Opportunity Tax Credit (AOTC) also stays unaffected. It provides up to $2,500 in tax credits for the first $4,000 spent on qualified educational expenses for the first four years of higher education. Funds coming from a 529 account to pay for college expenses do not qualify for the AOTC.
Tuition waivers for graduate students remain tax exempt.
Individuals with student loans are still eligible to deduct up to $2,500 of the interest paid on those loans. There are income limits for those eligible to take this deduction: individuals can earn no more than $80,000 for single filers and no more than $160,000 for married filers.


As higher education news unfolds, be sure to keep an eye on our blog. We'll post information here that you need to know about planning and paying for higher education costs. And if you have questions, please reach out to us. Call us at (800) 449-MEFA (6332) and email us at collegeplanning@mefa.org.
Join our Community
Sign up for relevant, helpful college planning emails.