Repayment
What You Need to Know About Repaying Your Loans
Steps include starting with the basics, determining your loan servicer, finding out your monthly payments, asking for a lower payment if needed, and exploring other options.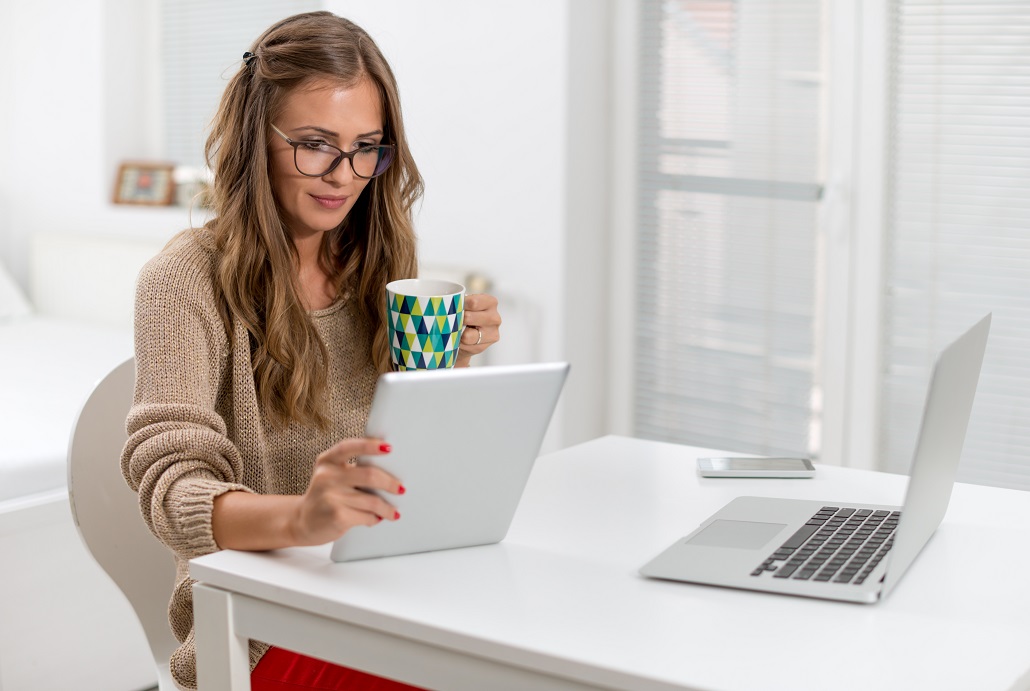 College graduation is right around the corner. And that means student loan repayment will begin in a matter of months for thousands of students graduating this spring. There will be plenty of situations to navigate for these graduating seniors stepping into adult life. And learning the details and options on repaying student loan debt should be at the top of the list. Our steps below lay out a plan to do just that. Share them with any student donning a cap and gown this spring.
Start with the basics. As a first step, determine whether you've borrowed federal loans, private loans, or both. A quick call or email to the financial aid office can provide that information.
Determine your loan servicers. You'll send your monthly loan payment(s) to your loan servicer(s), a company with whom you may be completely unfamiliar at this point in the process. To find out your servicer for your federal loans, log into StudentAid.gov. And for your private loans, call your lender. If you have more than one loan servicer, you'll need to make multiple payments per month.
Find out your monthly payment. Ask your servicers what you'll be expected to pay per month, and create a budget to make sure you can cover your repayment.
Ask for a lower payment if needed. If you won't be able to cover your monthly loan payment, you may have options. You can select a modified plan (and a lower payment) for your federal loans, usually based on your monthly income. The Federal Student Aid site provides more information on all federal loan repayment options here. You'll have fewer options for modified payment with your private loans, but call your private loan servicer to find out what's available.
Make it easy. It's very important to pay your loans on time, so set up automatic payments from your checking account to ensure you never miss a payment.
Explore other options. After you begin to successfully repay your loans on a regular basis, you may want to explore loan consolidation (for federal loans) or loan refinancing (for both federal and private loans), both of which allow you to combine your education debt into one new loan. MEFA is just one option for loan refinancing – you can learn more about our Education Refinancing Loan here.
If you're a current student and have questions about loan repayment, visit your financial aid office. They can help explain your loan debt and provide a timeline for repayment. For questions about a specific loan, reach out to your lender. All MEFA loan borrowers can call us at (800) 233-0557.
Sign Up for Emails
Enter your email address to receive relevant, helpful
college planning tips.