Admissions
2022 NACAC Virtual College Fairs
Learn about the virtual events taking place in Spring 2022 including the dates, the subject areas covered, what's offered, how to register, and how to receive a personalized list of potential colleges that may be a good fit.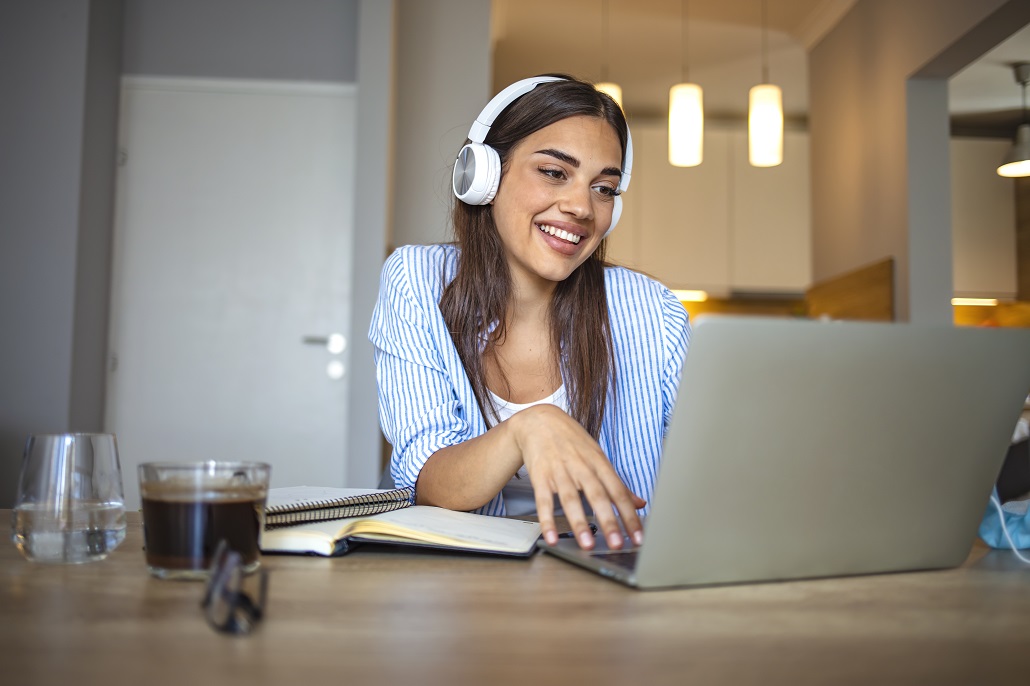 In an effort to keep everyone safe while still offering an opportunity for colleges and prospective students to meet one another, the National Association of College Admission Counseling (NACAC) is once again offering its virtual college fairs for Spring 2022.
Virtual college fairs allow students and their families to learn more about and connect with colleges and universities from the safety of their home. NACAC virtual college fairs offer the following key features:
New this year, when registering for the fair, students are asked to share their preferences on five different college attributes: campus size, campus setting (urban, rural, suburban), offered majors, institution type (2-year, 4-year, public, private), and geographic region. Students receive an email with a list of colleges that match at least 4 of the 5 attributes they selected, giving them the opportunity to learn about schools that may be a good fit.
Within each participating college's virtual booth, students and families can watch videos, schedule a meeting with a school representative, and chat with the school. Within the chat feature, students can upload documents and even apply to the school, and save the text from the chat to return to later. Students can also opt to participate in the chat using both audio and video.
Educational sessions, both live and recorded, focus on different topics related to attending college.
Participating schools host college presentations, which provide information on subjects such as financial aid and selecting the right school.
Hundreds of schools participate, and fairs on certain dates focus on a specific subject area.
Students and families can participate in virtual fairs via mobile or desktop.
See below for this year's NACAC virtual fair schedule. To register, visit nacacattend.org/fairs.
Tuesday, February 8, 2022
Performing and Visual Arts Virtual College Fair
Tuesday, February 15, 2022
Virtual College Fair
Session 1: 9:00 a.m. – 12:00 p.m. ET
Session 2: 6:00 p.m. – 8:00 p.m. ET
Thursday, February 24, 2022
STEM Virtual College Fair
Sunday, April 3, 2022
Virtual College Fair
Tuesday, April 12, 2022
Student Pathways Virtual College Fair (for students taking alternate paths including adult learners, gap-year students, and transfers)
Session 1: 9:00 a.m. – 12:00 p.m. ET
Session 2: 6:00 p.m. – 8:00 p.m. ET
Tuesday, April 26, 2022
Virtual College Fair
Session 1: 9:00 a.m. – 12:00 p.m. ET
Session 2: 6:00 p.m. – 8:00 p.m. ET
Join our Community
Sign up for relevant, helpful college planning emails.