College Savings
Managing Your U.Plan Online Account
Learn how to receive paper statements with an online account, how to schedule automatic deposits at your chosen frequency, how to stop automatic deposits if needed, and the benefits of having an online account for a child in college.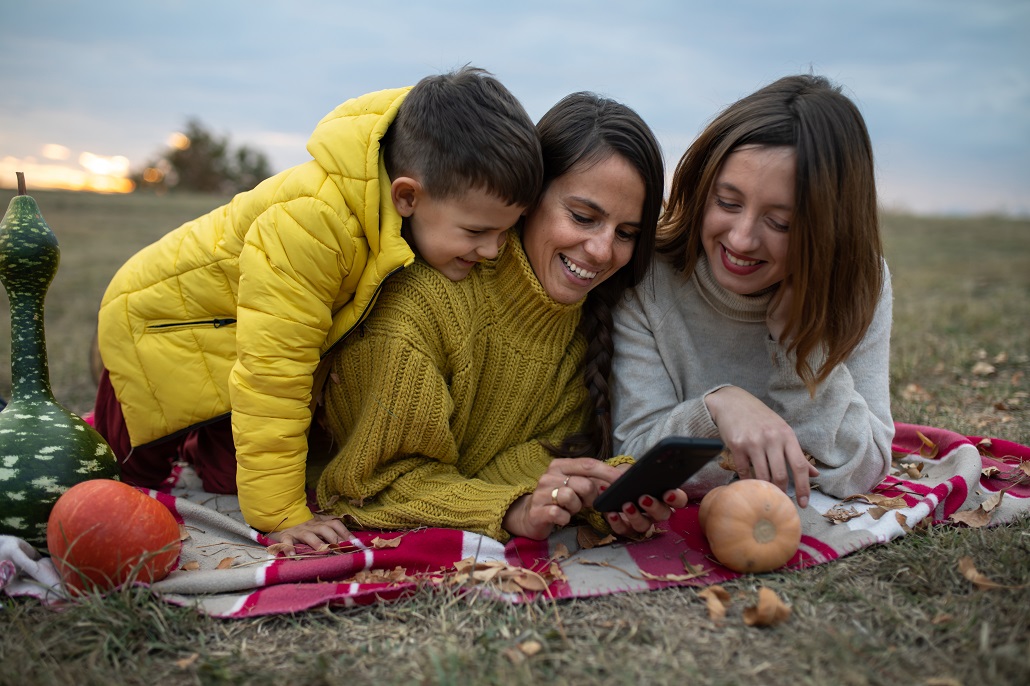 Are you saving for college in the U.Plan Prepaid Tuition Program? The U.Plan is a unique savings vehicle that allows you to lock in a percentage of current rates on college tuition and mandatory fees at over 70 public and private colleges and universities in Massachusetts. If you're already saving in the U.Plan, you may know about the many benefits it provides, such as tax incentives and guaranteed growth. But did you know you can access even more U.Plan benefits when you create an online account?
Creating a U.Plan online account allows you to access your account information at any time, easily make a deposit virtually, and set up automatic deposits into your account. You may have questions about setting up or managing your U.Plan online account. We've provided some helpful information below.
If I create an online U.Plan account, can I still deposit funds and receive statements via mail if I like?
Yes, you can still deposit funds and receive statements via postal mail as an online user. You may make your U.Plan deposits by check or electronic transfer. For your convenience, a deposit slip for your account is included with your statement. Also, as an online user you have the option of selecting the delivery mode of your documents. You may select e-delivery for all or some of your documents. For example, you may select e-delivery for statements and confirmations but select postal mail for tax forms. Again, you have the option to select the mode of delivery for each document.   
Can automatic deposits only be scheduled for a monthly basis?
No, you have flexibility when scheduling your automatic deposits. You can choose between monthly drafts, quarterly, or a custom option that allows you to select specific months. Automatic deposits are a good way to maximize your college savings.
Once I start automatic deposits, is there a way to stop if needed?
Yes. When setting up your automatic deposits, you will be prompted to enter a date for these drafts to end. Remember, there is a 5-year minimum for U.Plan bonds to mature, so your end date shouldn't be later than 5 years before your child's anticipated final year in college. And if your situation changes and you need to turn off automatic deposits, you have the ability to do so at any time.
Are there benefits to creating a U.Plan online account even if my child is already in college?
Yes, there are many benefits to creating a U.Plan online account even if your child is in college. As an online user, you have all your account information at your convenience. You can access your account at any time to check your balance, request distributions, and view statements and other documents.
Ready to set up your U.Plan online account? You can create an online account here. Already have a U.Plan account online but looking to enroll in automatic investing? Simply log in to your U.Plan account to set up automatic investing anytime!
Sign Up for Emails
Sign up for relevant, helpful college planning emails.