Admissions
Making Your College Decision in the Landscape of 2020
MEFA offers resources to help including increased webinar offerings, one-on-one appointments with a College Planning Team member, guidance via social media, and articles, videos, calculators, timelines, and blog posts on our website.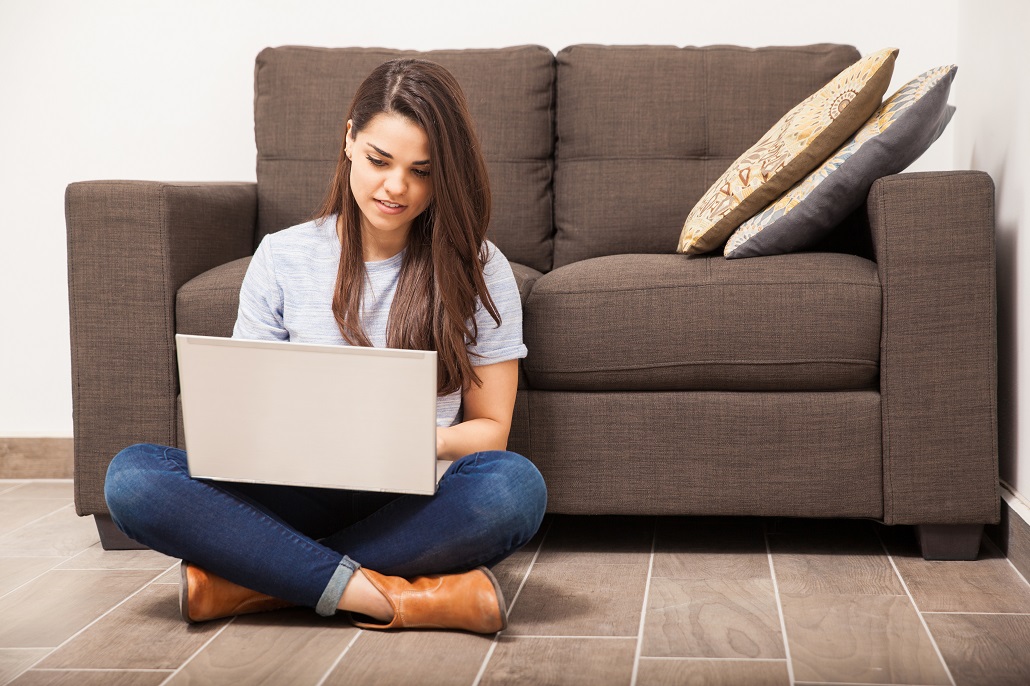 If you're a high school senior, this spring has brought so much uncertainty, as it has for most of us. You've worked hard to map out your future plan, whether that means applying to college or trade school, or seeking out jobs or other opportunities. And many of you have been interrupted in the untimeliest way. Wherever you find yourself at this moment, MEFA wants to help.

We remain committed to serving you in all we do while we continue to monitor the evolving situation of COVID-19. Please read our service dedication here, where you can find details of how we're responding as an organization to current events.

We have paused in-person seminars, though we have increased our offering of webinars and invite you to register for one of these events, scheduled for both daytime and evening hours. Our How to Pay for College: A Guide for High School Seniors & Families webinar specifically provides valuable guidance for those who have received their college acceptance letters and financial aid offers and are trying to make the college decision. If you aren't able to attend a live How to Pay for College webinar, you can watch our recorded version here.

We also invite you to request a free appointment to speak with one of our helpful College Planning Team members. Please complete this short form to make your request, and a member of our team will reach out to schedule an appointment.

Our website, mefa.org, contains articles, videos, calculators, timelines, and blog posts, all with information to help you plan for the future.

We're also active throughout the day, every day, on our social media platforms. Review our guidance and be in touch with us anytime through Facebook, Twitter, and LinkedIn.

And finally, we have College Planning Team members available to answer your questions and provide information over phone and email. Call us at (800) 449-6332, Monday through Friday, 9AM–5PM, or email us anytime at collegeplanning@mefa.org.
Sign Up for Emails
Sign up for relevant, helpful college planning emails.