Financial Aid
Making Changes to Your FAFSA
Learn how to correct mistakes, how to resubmit your FAFSA, and what to do about corrections on the CSS Profile.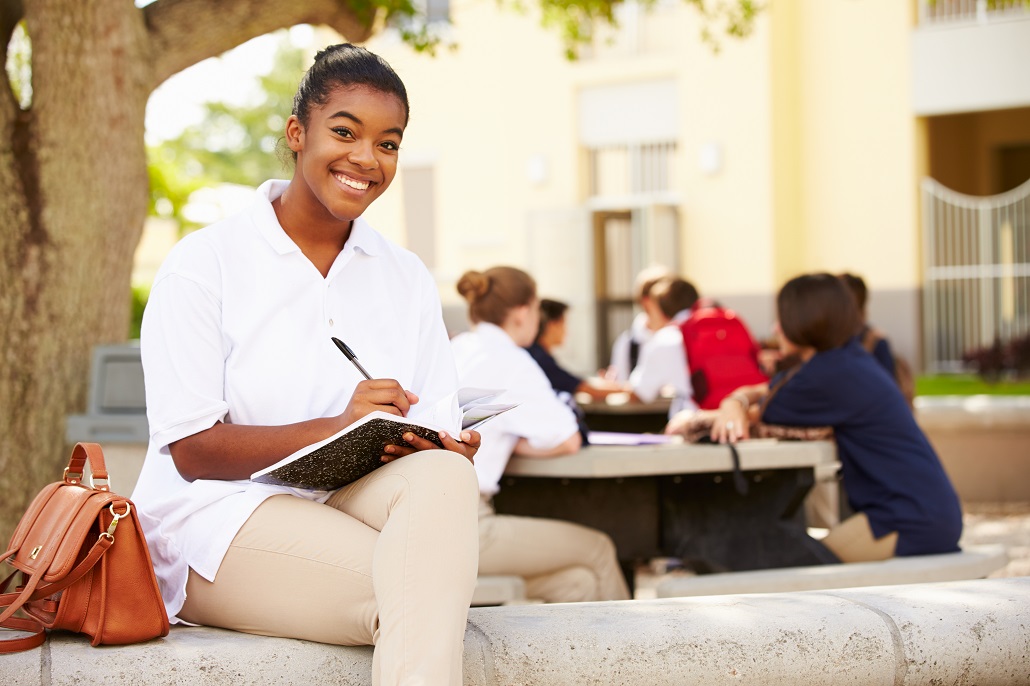 With the FAFSA® now available, we encourage families to submit the application as soon as possible. Schools have various deadlines for FAFSA submission, but go ahead and submit the FAFSA as soon as you can.
How to Make FAFSA Corrections
If you've made a mistake on the FAFSA, there are ways to make FAFSA corrections. Log into your account and click on the button that says "Make FAFSA Corrections." Then provide the correct information in the appropriate field. Some things, like if you've entered the wrong Social Security number, cannot be changed on the FAFSA. You either have to contact the schools where you have submitted your FAFSA and provide the accurate number, or start over and fill out a new FAFSA. Further instructions on what can and cannot be corrected can be found on the FAFSA website. Although there is a federal FAFSA corrections deadline, it's best to make any updates as soon as possible, as your college or university might have an earlier deadline.
Resubmitting your updated FAFSA
Once you have made corrections to your FAFSA, you will need to resubmit it to all the schools to which the student is applying. If you sent your original FAFSA to more than 20 schools, you would have needed to submit the FAFSA multiple times to accommodate your list. You will need to resubmit your updated FAFSA the same way to ensure that all of your schools receive the updates. If you don't resend the FAFSA to a school after making a correction, the school will not see the updates.
Corrections to your CSS ProfileTM
The CSS Profile allows you to log back in and make one correction to your application data. You may change the student status from independent to dependent (and provide the parent data now required), you may add business or farm information that you mistakenly left off initially, or you may select a reason for your mistake from a drop-down menu and then explain your correction in a free-form field.

We know how complicated the financial aid process may seem, so know that you can turn to us with any questions or if you need assistance. You can reach us by phone at (800) 449-MEFA (6332) and by email at collegeplanning@mefa.org. And for a full FAFSA overview, watch our recent webinar, Understanding the FAFSA, here.
Sign Up for Emails
Sign up for relevant, helpful college planning emails.