Financial Aid
Introducing the FAFSA Challenge of 2021
Steps include registering for an upcoming FAFSA Day event, creating an FSA ID, submitting the FAFSA, and reviewing materials on what happens next.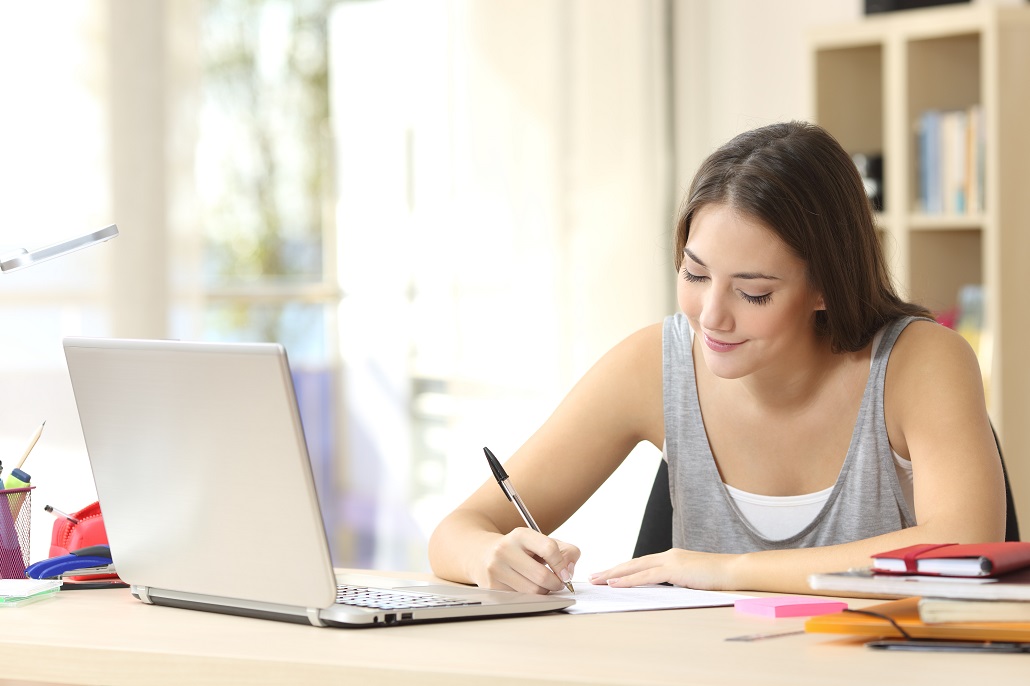 FAFSA completion rates are down this year among high school seniors. And we want to help change that.
Each year, FAFSA Day Massachusetts provides immediate assistance to families completing their Free Application for Federal Student Aid (FAFSA). This year has been no different; the FAFSA Day committee has already hosted 4 online events and helped many families complete and submit their application. As the new year begins, we want to make sure that any college-bound senior is armed with the resources needed to complete the FAFSA. To that end, we've gathered some of our greatest resources to establish the FAFSA Challenge—presented to you by FAFSA Day.
The FAFSA Day Committee challenges any family with a child who is applying to college to access these resources, rounded up below, and to complete the challenge by submitting the FAFSA for the 2021-2022 academic year. Why complete the FAFSA? It's simple. It's the only way to gain access to the over $1billion in federal financial aid including college grants, work-study funds, state-based aid, and federal student loans.
As an added bonus in this challenge, the FAFSA Day Committee is offering three $1,000 FAFSA Day Challenge Scholarships to help encourage FAFSA completion. The scholarships will be awarded in 3 ways:
To the high school with under 250 seniors with the highest overall FAFSA completion percentage rate through 5/1/21 (the high school will award the scholarship to one student)
To the high school with 250 or above seniors with the highest overall FAFSA completion percentage rate through 5/1/21 (the high school will award the scholarship to one student)
To a student randomly chosen who attended a FAFSA Day event and completed a follow-up survey
So if you're a student who has not yet submitted your FAFSA, attend a FAFSA Day event listed below and complete your follow-up survey for a chance to win a scholarship.
The FAFSA Day Challenge Steps
Step 1: If you haven't already, register for an upcoming FAFSA Day event. These webinars are held live and online, so you can log in from the comfort of your own home. Even better, financial aid experts will be on hand to answer all of your questions and guide you through the FAFSA process. Any questions about your family's circumstances can be addressed and you'll be provided with the answers you need to complete the application. Register by clicking the appropriate link below:
Step 2: Make sure that one parent and the student have their FAFSA username and password (FSA ID). These resources will help if you need it:
Step 3: Read through some of these helpful blogs to help you complete the FAFSA:
Step 4: Complete and submit the FAFSA
Step 5: What's next? Review some of these materials to help you understand what happens after you submit the FAFSA.
And, if you like, share a selfie on social media with #FAFSAComplete to help raise awareness of completing the FAFSA! (Just be sure not to share any of your personal information when posting an image to social media)
Sign Up for Emails
Enter your email address to receive relevant, helpful
college planning tips.