Admissions
Perspectives on IEPs and College Admissions
Learn if you have to disclose that your student is on an IEP, if it's a good idea to tell a college during the admissions process that your student is on an IEP, when you should let a college know about an IEP, and how to learn about support for students with IEPs.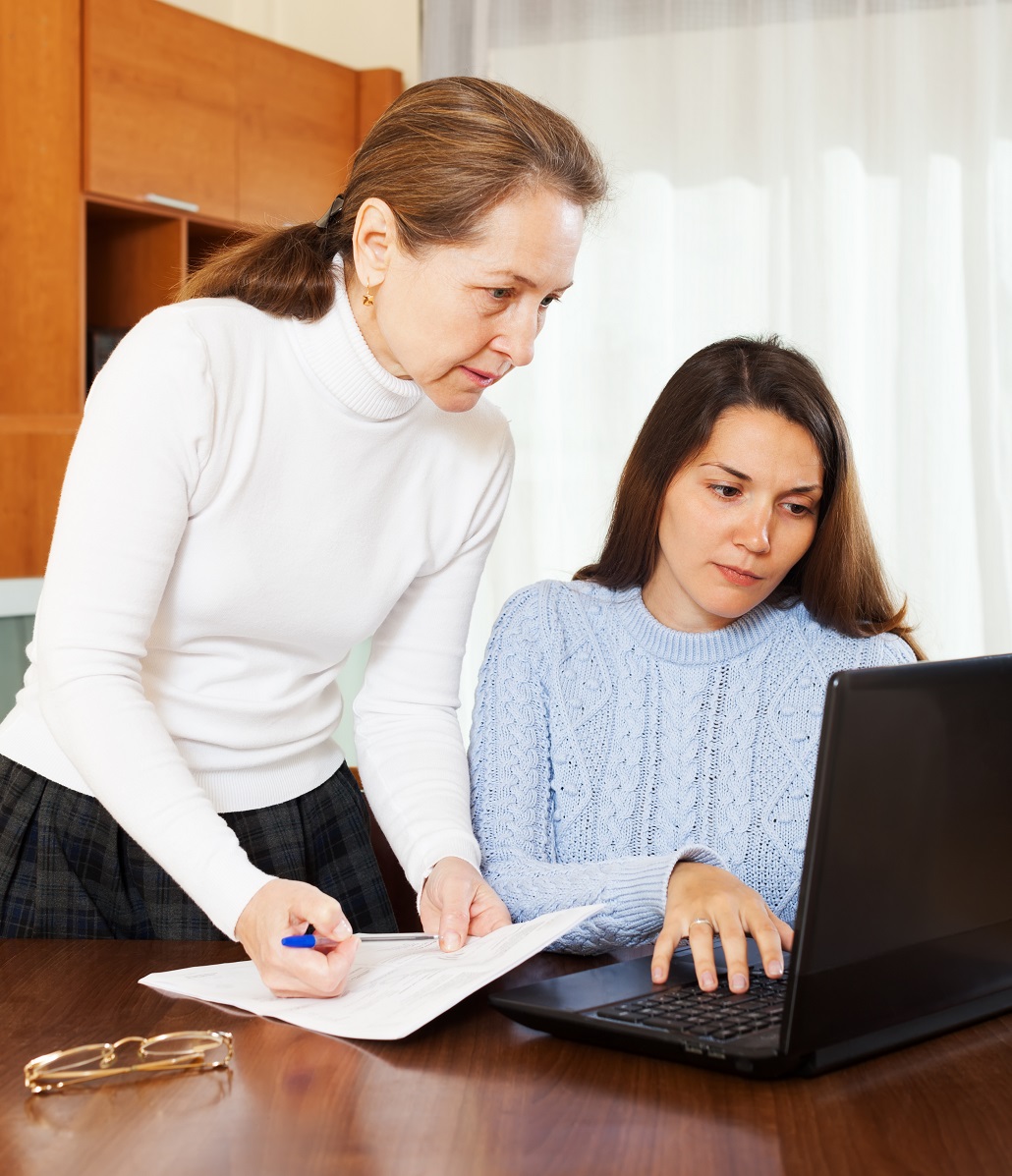 When we talk about college admissions, we focus on things like GPA, standardized test scores, and number of AP or IB courses, all of which are used to evaluate students for admission to college. But can all students really be compared in a fair manner by using these simple metrics? This question becomes significantly more complex when it comes to students using Individualized Education Programs (IEPs), the plans that lay out the instruction and support for students receiving special education. When applying to colleges, students with an IEP and their parents have a lot of important questions. We've heard these questions from families, so we reached out to some of our school counselor colleagues at high schools and our admissions colleagues at colleges to seek out answers. Here's what we learned.
Q: Do I have to disclose that my student is on an IEP?
A: You are under no legal obligation to disclose to a prospective college that you are on an IEP. However, there may be some circumstances that necessitate it. For example, the student may apply to a college that doesn't require SAT or ACT scores for any students on an IEP. In this instance, you may be asked to provide verification of the IEP if you are availing yourself of that option.
Q: Is it a good idea to tell a college during the admissions process that my student is on an IEP?
A: This is a matter of personal choice. Some parents and students may be worried that disclosing this information may impact a student's application for admission. It's very difficult to say certainly what any given college will or will not use in its decision to admit a student. We reached out to several colleges with this question, and those that responded indicated that having an IEP would not impact the admissions decision, though of course this is by no means comprehensive.
Q: When would it be wise to let a college know about an IEP?
A: You may want to discuss an IEP with a college to determine if the college has the necessary academic support and is a good fit for your student.
Q: Can I find out about support for students with IEPs without disclosing my student's identity?
A: There are certainly ways that you can determine if a particular college is a good fit beyond the admissions office. Your family can contact the Disabilities Office before admission to see what services are available. A representative from the Disabilities Office may also have insight into how a student with an IEP would fare at that college based on the school's academics and other support services.

Concerns like these are better addressed than not. Families and colleges should be working together for the success of the student, so it is always recommended that families and students find out as much information as possible and continue to ask questions throughout the admissions process.
Sign Up for Emails
Sign up for relevant, helpful college planning emails.