College Savings
How the COVID-19 Pandemic Is and Isn't Affecting College Savings in Massachusetts
Learn how Massachusetts families are reaching their savings goals, making college savings a priority, saving in 529s, and being affected by COVID-19.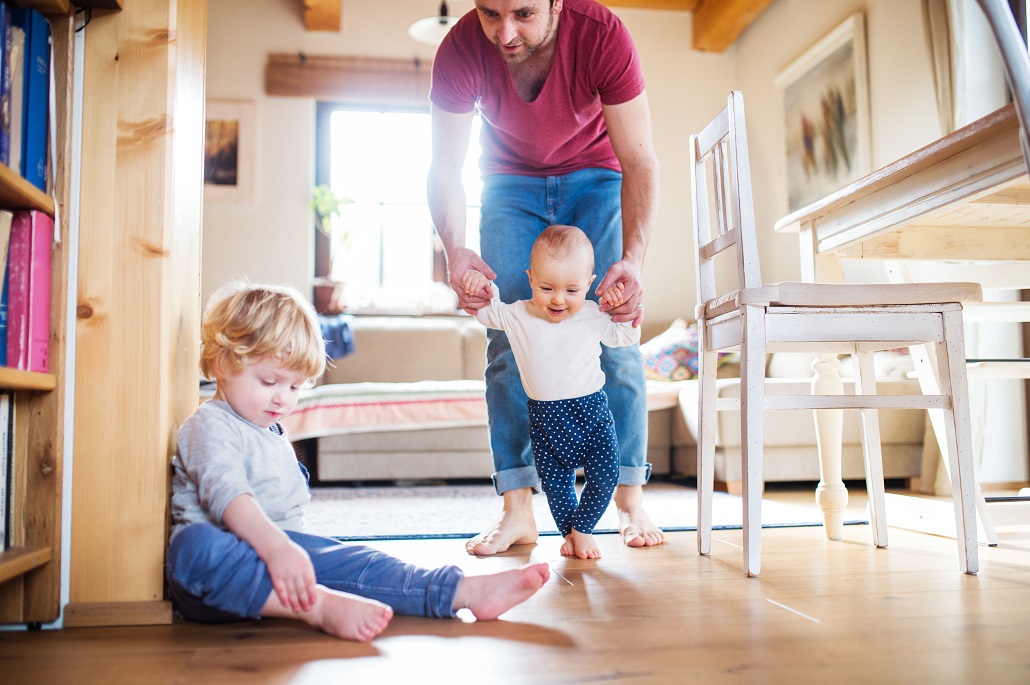 In September, Fidelity Investments released their annual College Savings Indicator report. Fidelity commissions this annual study to survey the landscape of college savings. It's a chance to see how Massachusetts families stack up to other families nationwide in terms of their college financing goals and savings practices.
This is always a report that I look forward to seeing. I was particularly intrigued this year, because I wanted to know how the COVID-19 pandemic and ensuing economic uncertainty affected college savings.
What did the report find?
Reaching Their Goals
Parents in Massachusetts have college savings goals in mind. Surveyed Massachusetts parents said they plan to finance 68% of their child's college costs and are currently on track to meet 46% of those costs. While they will need to increase their rate of saving in order to meet their goals, they are making substantial progress compared to last year's numbers, when Massachusetts parents were only on track to meet 38% of college costs.
Making College Savings a Priority
Digging deeper, the report reflects that saving for college is a high priority for Massachusetts families. In fact, surveyed Massachusetts parents have identified it as their top priority (28%), slightly edging out retirement (26%). 79% of Massachusetts families ranked saving for college in their top 3 priorities. This may explain why 84% of Massachusetts parents surveyed have started saving for college vs. 70% in 2018. This is an all-time high.
Saving in 529s
49% of Massachusetts parents surveyed have opened a 529 college savings plan. This is also an all-time high. This is important because 529 plans are specifically designed for education and have tax benefits when used for education. These parents have saved an average of $30,000 in their 529 accounts.
The COVID Effect
The COVID-19 pandemic certainly creates anxiety. In fact, only 19% of Massachusetts parents have stated that they think their students feel confident about college this fall, while 25% reported that they think their children are "anxious." But in terms of savings, parents seem to be taking things in stride. In fact, while 82% of Massachusetts families surveyed are concerned about COVID-19's impact on their savings, 78% have stated that they plan to increase or maintain their level of savings, while only 10% have stated they will need to decrease.
It is encouraging to see that even in the midst of the uncertainty of the pandemic, families are increasingly realizing the importance of college savings. If you're a family that wants to start saving for college, visit our dedicated webpage here to learn more about the two Massachusetts college savings plans. Once you've opened a college savings account, we encourage you to use our College Planning Tool to create a personal strategy to save for the college education of each child in your family.
Sign Up for Emails
Sign up for relevant, helpful college planning emails.