Planning
Free College Planning Seminars and Webinars
Learn what families had to say about MEFA's College Financing seminars.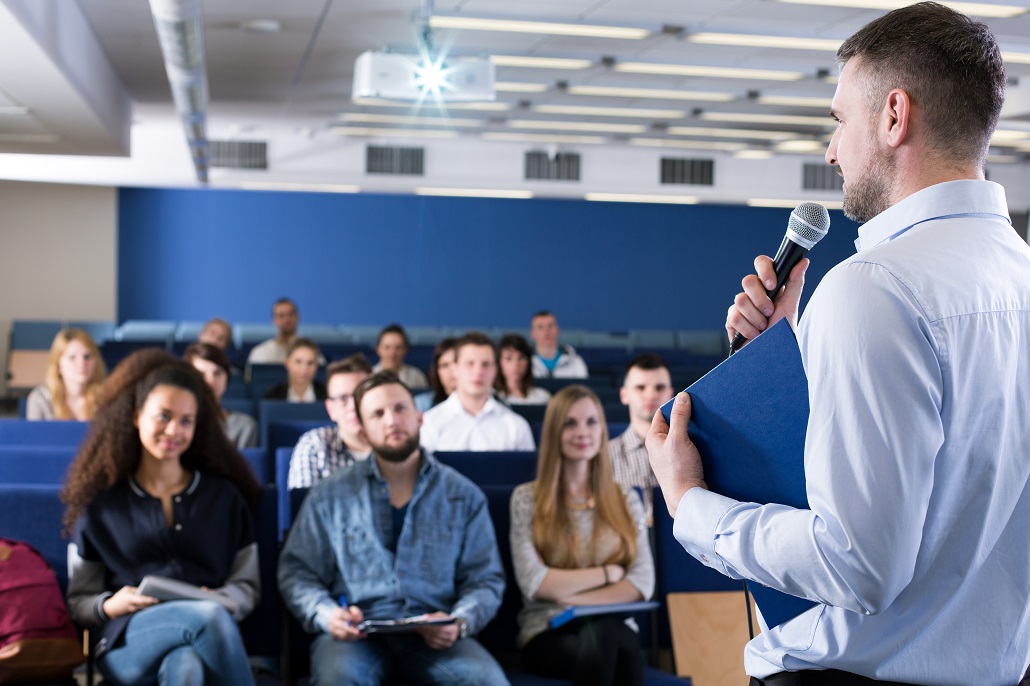 Whether you're a parent of a high school senior applying to college or a 2-year-old toddler in need of a college savings account, MEFA is here to help. We've been assisting families through the college planning process since 1982 and we can help you too. As just one avenue in which we assist families, we offer presentations in multiple formats to meet the needs of busy parents and students at every stage of planning for college.

The families with whom we work are overwhelmed by the many steps in preparing for college. By segmenting information by topic, and presenting in a clear, straightforward manner, we are able to lessen the stress felt by parents and students. We also offer helpful insider tips, such as how a college savings account affects the financial aid offer, and the different ways an admissions office reviews the college application. We were happy to hear this comment from one mother who attended our College Financing Seminar at Duxbury High School:

"This was an excellent presentation - you took complex financial information and the financial aid process and made it easy to understand. The presenter was pleasant and upbeat!"

Preparing to send a child to college can be a very emotional time. We provide the resources families need for the college planning process and ease their worries as we do so. One mom expressed her relief after attending our Admissions Seminar at Bristol-Plymouth Regional Technical High School:

"You made everything very easy to understand and talked about many things we did not know. I wasn't sure if my son would be able to attend college or if we would be able to afford it before attending this seminar."

To find a seminar near you, visit mefa.org/webinars and select your desired category in the right-hand sidebar. We have upcoming seminars on the topics of College Admissions and College Financing, and offer the topics of Saving for College and Paying the College Bill at other times during the year.

We understand that attending an in-person seminar may be difficult during a busy work week, so we offer live and recorded webinars where you can learn from MEFA experts within the comfort of your home or office at any time of day or night! Said one parent who recently attended a webinar:

"This presentation was informative, well-cadenced, and easy to follow. The presenter's style was articulate yet warm, and very welcoming."

To find an upcoming live webinar, visit mefa.org/webinars and select the MEFA Webinars category in the right-hand sidebar. If you're unable to make it to a live webinar, you can watch a recording anytime. Recorded webinars are listed further down on the same right-hand sidebar.

As a non-profit, MEFA offers all seminars and webinars free of charge. Our college planning experts, including experienced colleagues from colleges and universities, present at hundreds of seminars across the Commonwealth each year.

Our assistance doesn't end after the seminar or webinar. You can sign up for our email curriculum to receive age-appropriate college planning guidance right in your inbox, including resources, tips, and important updates. And we're always here to answer questions when you need us. You can reach our college planning experts via email at info@mefa.org or by phone at (800) 449-MEFA (6332). We hope to connect with you at a seminar or webinar soon!
Sign Up for Emails
Enter your email address to receive relevant, helpful
college planning tips.