Financial Aid
Financial Aid Tips For High School Juniors
Tips include researching colleges costs, learning about financial aid, calculating your EFC, using net price calculators, and more.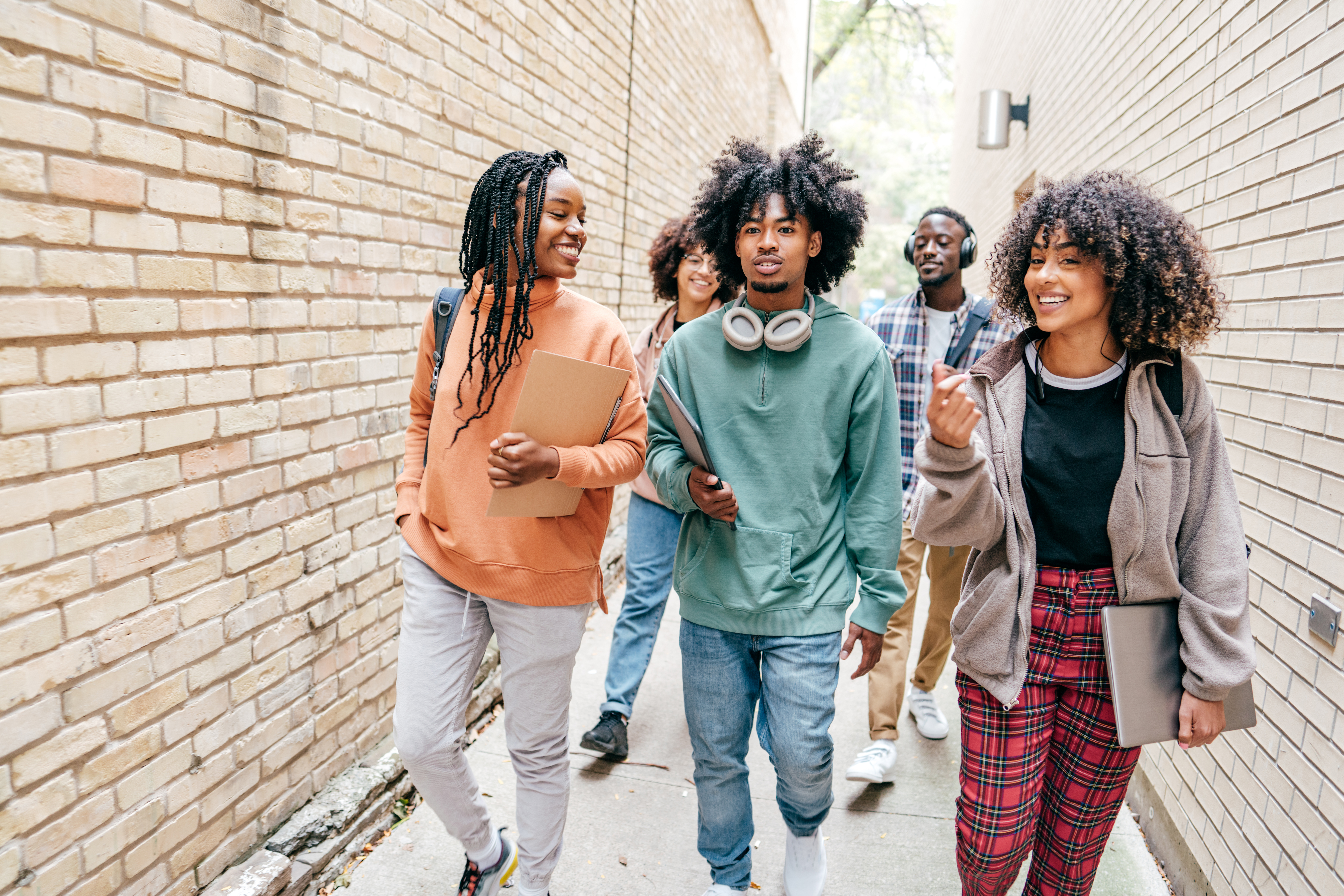 Families often ask me how to apply for financial aid when their student is a junior in high school. I tell them that although they can't complete the financial aid applications until fall of the student's senior year, there are many steps they can take when the student is a junior to help them be better prepared when the time comes to actually apply for financial aid.
Research the cost of many different colleges and universities so you have an idea of the varying price tags associated with each school. Remember that financial aid can significantly reduce your out-of-pocket cost. Here are some free tools that you can use to get in-depth information about each college's costs:
Learn about financial aid. MEFA has recorded webinars on financial aid, the FAFSA®, and the CSS Profile® on our website. They provide familes a good overview of the financial aid process.
Calculate your Expected Family Contribution (EFC). Use the College Board's EFC calculator to determine how much your family will be expected to pay toward college costs. You'll be asked to enter information about the student and your family's finances.
Use Net Price Calculators. Net Price Calculators are online tools that allow you to anticipate what you might receive in financial aid and, in turn, what you might be asked to pay at a particular college or university. Every college has its own Net Price Calculator, usually posted on the admissions or financial aid website. You can learn more about Net Price Calculators here.
Keep the conversation about college finances open between parent and student. Share with your child how much you plan to help with college costs, and discuss the importance of making a smart financial decision when it comes to paying for college. You want to help your student make a college decision that is positive on many levels.
Search for private scholarships. While most of the scholarship applications won't be due until senior year, it can be useful to gather an understanding of what's available. And there are plenty of scholarships currently open to high school juniors. You can learn more about private scholarships and find links to online search engines here.
Above all, stay in touch with MEFA, as we can help you through this process one step at a time.
Make sure you're on our email list, as we'll send out important updates and timely reminders regularly.
Follow us on Facebook, Twitter, and LinkedIn to take advantage of the valuable information and resources we share there.
And if you'd like to get in touch with us, we're always happy to help. You can call us at (800) 449-MEFA (6332) or email us at collegeplanning@mefa.org. 
Sign Up for Emails
Sign up for relevant, helpful college planning emails.