Admissions
College Planning in a Pandemic
Ideas include exploring MEFA Pathway, researching colleges online, engaging with admissions representatives, attending a MEFA webinar, visiting a campus virtually, writing your essay, prepping for AP exams, and searching for scholarships.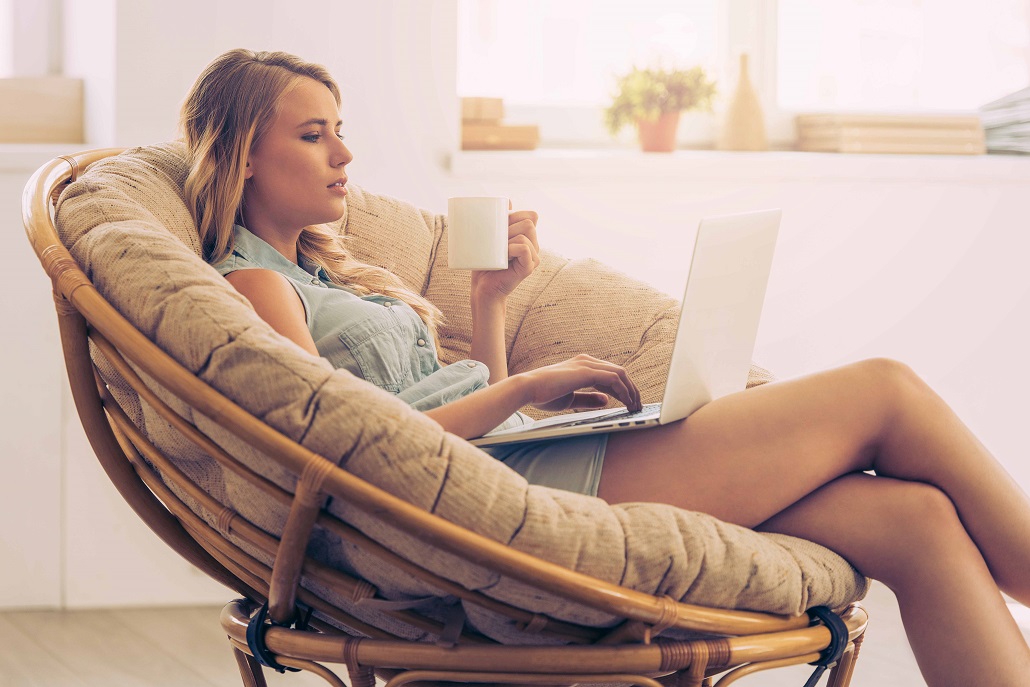 It's a whole new world we're living in as we navigate this current global pandemic and the restrictions that accompany it. If you're a high school student looking ahead to college admissions season this fall, you've likely had to seriously alter many of the plans you had in place to prepare for your post-secondary life. With school on hold, standardized tests canceled, and campus visits unavailable, how can you move forward with college planning?

It's certainly a new landscape, but you do have options to help you learn about colleges, interact with admissions representatives, and start preparing for your applications. We've laid out some helpful ideas below.
Explore MEFA Pathway
Our free college and career planning tool MEFA Pathway is the perfect resource to help you start planning for college (and beyond). You can take assessments to learn more about yourself, connect your interests to potential careers, organize your college list, and more. Get started at mefapathway.org.
Research Online
You were likely doing this anyway, but keep using online resources to find out about colleges that might be a great fit. College Navigator and MEFA Pathway both have college search engines that let you filter by certain criteria, such as size, setting, and SAT/ACT score, in order to find schools that appeal to you. And both have school profiles that provide plenty of information, including available majors, cost, and student services.
Engage with Admissions Representatives
Though you can't see them in person right now, there's still plenty of ways to communicate with folks in college admissions offices. Chat with them on social, send them an email, or give them a call. Be sure to mention your name and high school so they can make a note that you reached out and demonstrated interest in their school (a helpful factor when they're considering you for admission).
Attend a MEFA Webinar
We have several upcoming live webinars that can help in your college planning pursuits. Many highlight MEFA Pathway, our free college and career planning tool, and you can also attend our popular college admissions overview. All upcoming webinars are posted on our events page, and you can also view the sidebar to find a list of our recorded webinars, which are ready for viewing anytime.
Visit a Campus Virtually
You can't travel to see schools right now, but numerous colleges have virtual tours. Most will let you navigate where you'd like to "visit" on campus, and some have the capacity to work with virtual reality headsets if you happen to own one.
Start Writing Your Essay
You'll likely apply to at least one school, if not several, that use the Common App, which means you'll need to submit an essay in response to one of the seven Common App prompts. Now's the perfect time to review those prompts and start drafting your essay. We have plenty of essay tips here.
Prep for AP Exams
AP exams will still happen this year, they'll just be structured a bit differently: 45 minutes in length, with one or two open-answer questions. The exams should only cover what you've already learned in your AP classes this year, so start reviewing your notes and any materials provided by your teacher to begin studying. You can learn more about this year's AP exams here.
Search for Scholarships
Use some time every day while you're sequestered at home to search for college scholarships. We recently highlighted some notable scholarship search engines, including MEFA Pathway, Fastweb, and Bold.org. They're all structured a bit differently, and each can help you find money for college. And we also highlight upcoming scholarships on Facebook and Twitter.

To learn more about the college admissions process, visit our dedicated page here. And as always, our college planning remains committed to assisting you as you prepare for college. Please continue to reach out to us at (800) 449-6332 or collegeplanning@mefa.org with any questions. We're also offering one-on-one virtual college planning counseling sessions, and you can request an appointment using our online form.
Sign Up for Emails
Sign up for relevant, helpful college planning emails.