College in the Time of COVID: Your Spring Semester Plan
Steps include determining your course load, deciding on housing, choosing a meal plan, and making a plan to pay the college bill.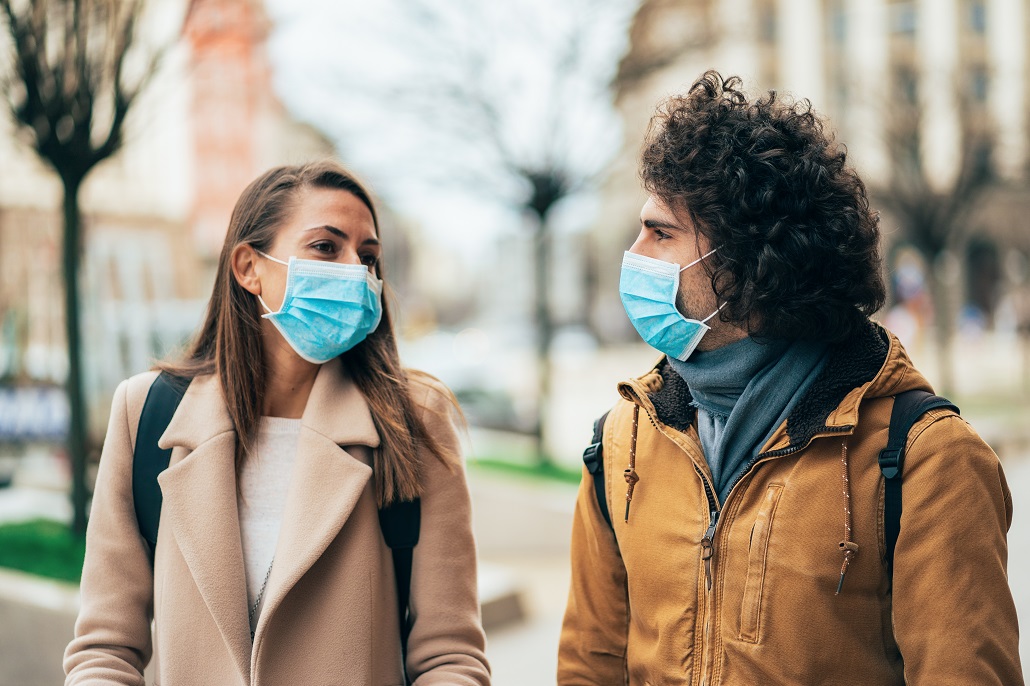 In a normal year, your second semester of college would likely look pretty similar to your first. But this, as we all know, is not a normal year. Your college's mandates and restrictions may have changed since the fall semester, and your own plans may have also been altered. What can you do to prepare yourself and your family for this upcoming semester in an ever-changing environment? We have 4 steps to take below.
1. Determine Your Course Load
Depending on your class experience in the fall, you may want to take more or fewer classes this spring. If you've been online or hybrid learning, you've seen it's a different experience. You may find it easier or more challenging based on your own learning preferences. Base your spring class selection on what you've learned about yourself this fall. Make sure to also talk with your advisor and register for a course load that works with your academic plan. Note that a lesser course load could have academic or financial repercussions, so also speak with the financial aid office.
2. Decide on Housing
If you were on campus this fall, will you return or stay home? And if you're heading to campus for the first time, is your housing secured? If you'll have a roommate, have you had a discussion about your living quarters and safety precautions you expect one another to take? If you do have different housing plans this spring, make sure you understand the changes in your cost and financial aid eligibility.
3. Choose a Meal Plan
With the changes to housing and academic models, many colleges have implemented new meal plan choices. Take the time to choose the correct plan based on your own situation, and be aware of the cost.
4. Make a Plan to Pay the College Bill
Once you know your spring semester costs, figure out your plan to pay the bill.
Do you have any savings? Schedule a time to withdraw the correct amount and send it to the college by the bill due date
Would you like to join the college's monthly payment plan to spread out costs over the semester? Check the college's website for details and call the billing office with any questions.
Do you need to borrow a private loan? Learn specifically about borrowing for the spring semester here, and learn about borrowing loans in uncertain times here.
Keep in mind that while most colleges haven't adjusted their spring semester bill deadline, many are being flexible this spring and working with families who need a little extra time to pay. If you're having trouble paying your bill on time, reach out to either the financial aid or billing office.
If you have questions about any of the items listed above, or anything else related to your spring semester, reach out to the appropriate office at your college (e.g. housing, financial aid, etc.). And here at MEFA, we are always available to provide any help we can. You can reach us at (800) 449-6332 and collegeplannning@mefa.org.
Sign Up for Emails
Enter your email address to receive relevant, helpful
college planning tips.