MEFA Blog
Keep up to date with the latest news about planning and financing a college education and preparing for your financial future, from experts here at MEFA and across the industry. Browse through our blog and use it as your very own college planning guide.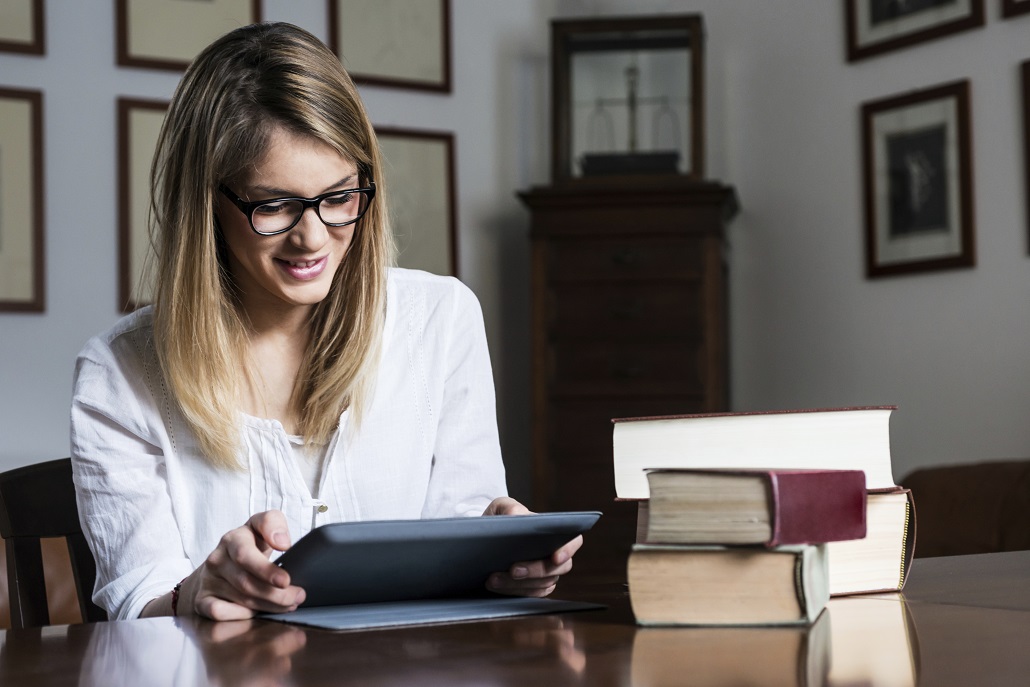 Scholarships include Dr. Kyle Hornby Annual Scholarship, Women in STEM Scholarship, El Café Del Futuro Scholarship, SelectBlinds.com Scholarship, Dolphin Galleries Visual Arts Scholarship, Prime Scholarship, Flavor of the Month Scholarship, and Avonte Oquendo Memorial Scholarship.…
Sign Up for Emails
Enter your email address to receive relevant, helpful
college planning tips.