MEFA Blog
Keep up to date with the latest news about planning and financing a college education and preparing for your financial future, from experts here at MEFA and across the industry. Browse through our blog and use it as your very own college planning guide.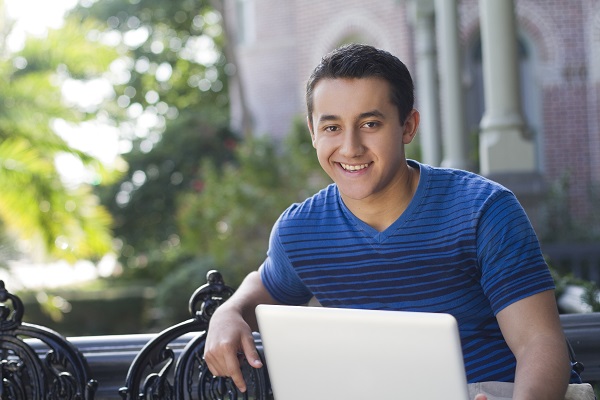 Students can use MEFA Pathway this summer to engage in college planning activities specific to their grade level such as taking Get to Know Yourself assessments, creating a Profile, building a Career List, adding Goals and Strategies, creating a College List, building a Scholarship List, and using the Application Manager. …
By Jennifer Bento-Pinyoun
|
Sign Up for Emails
Enter your email address to receive relevant, helpful
college planning tips.