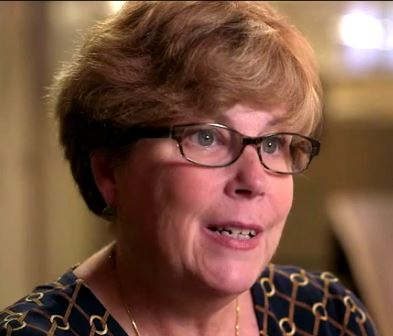 A few weeks ago during our boston.com chat on college financing we received many terrific questions from families. Unfortunately we ran out of time and could not answer them all. We are addressing those unanswered questions here on our blog because they offer useful information that could benefit all families paying for college.

Applying for scholarships seems like a lot of work. Do people actually win money? What are the odds? Is it worth the effort?
Applying for scholarships can be a lot of work, but the payoff for families can be significant. Scholarships are "free money" and do not need to be repaid, potentially, lowering the amount the family may need to borrow to meet college costs. The odds of winning each scholarship depend on the number of applicants, which can vary based on the scholarship criteria. Local scholarships are often easier to obtain, as they usually cater to the high school students in a certain town or district, so it is always a good idea to seek out scholarship information from the high school guidance office, local organizations, and municipal offices. To learn more detailed information regarding financial aid join us at one of our college financing seminars in your area. Find us in the community.

Do you usually meet with people in person to go over the best options or can it be handled over the phone?
The majority of the questions that families seek guidance on can be handled over the phone. Our customer service staff is happy to provide assistance over the phone or via email to answer any questions or provide additional information on saving and paying for college. You can reach us at 800-449-6332 or info@mefa.org. Our website is also full of information and resources, including payment calculators, e-books, videos, and worksheets.

Are IRA and retirement accounts considered in the financial aid calculation?
The current federal financial aid calculation does not include the value of any official retirement account. It does, however, include any amount of your current income that you have allocated into a retirement account within the calendar year. Additionally, some colleges may consider the value of retirement accounts within their calculations in determining eligibility for their own financial aid funds. To keep up to date on college enrollment and financial aid details sign up to receive our emails and stay informed on topics such as this.

Can undergraduate MEFA loan payments be deferred while a student attends graduate school?
A4. MEFA undergraduate loan payments cannot be deferred during graduate school; however Federal direct student loans may be deferred for graduate study. To find out more information on federal student loan deferments go to http://studentaid.ed.gov/.
If there are other questions you have, MEFA is always available to help you. Contact us at info@mefa.org or call 800-449-6332(MEFA).
Join our Community
Sign up for relevant, helpful college planning emails.