College Savings
Some Basics on Saving for College
Learn how to save for college, savings strategies, how to set up an account, how to transfer a balance, and what happens if you move states.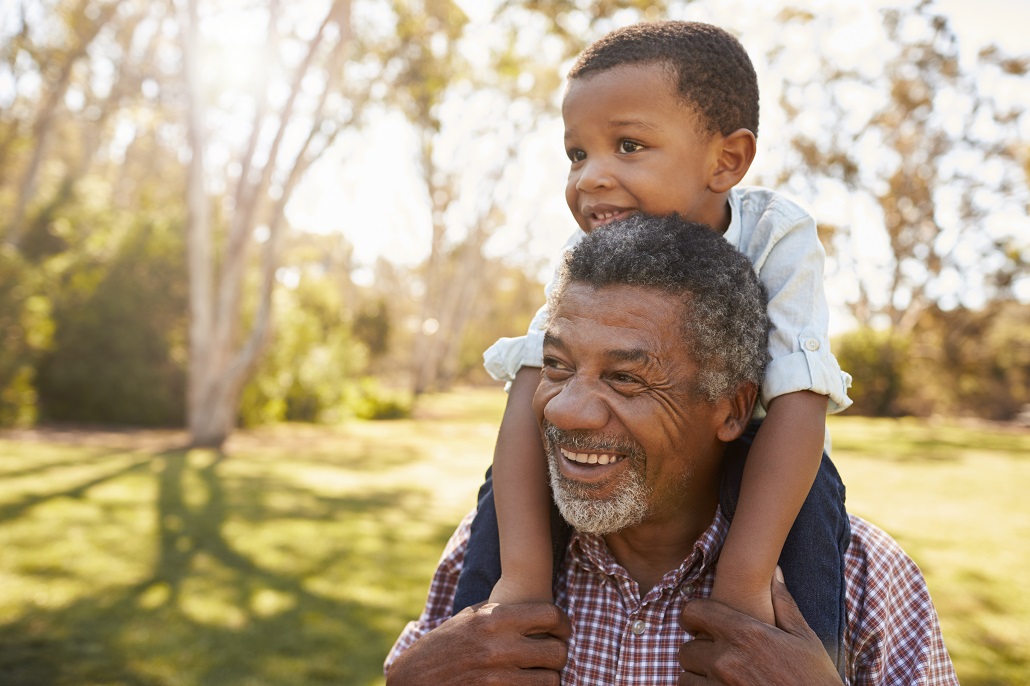 Ready to start saving for college? We commend you for the decision. Setting aside funds for college, no matter the amount, will ease your stress when the college bill comes due and likely help reduce your future college loan debt. You might have some questions on how to get started in your savings journey. We provide some basic steps below.
How to save
Once you've made the decision to start saving for college, you need to decide where to store your funds. You can use a whole range of options, but don't miss the opportunity to save in tax-advantaged college savings account with real benefits. The U.Fund, the Massachusetts 529 College Investing Plan, allows you to select from a range of investment options, grow your earnings tax free, and spend your funds on education anywhere in the country. The U.Plan Prepaid Tuition Program allows you to lock in a portion of today's college prices on over 70 participating schools in Massachusetts. Your savings in both plans qualify you for a Massachusetts state income tax deduction, and you won't pay taxes on any earnings or withdrawals.
Savings strategy
Families often ask if they should save in the U.Fund or the U.Plan, and our answer is always the same: save in both. The U.Plan will provide big savings on tuition and mandatory fees, and you can use your U.Fund money for your other expenses, including housing, the meal plan, books, and supplies. Our Director of College Planning even explained why she saved in both plans for her children.
Setting up an account
It's fairly simple to establish a U.Fund or U.Plan account. You can set up both types of accounts online. You'll need to provide some personal information to get started. And it will be helpful to have your bank information handy to set up automatic deposits.
Transferring a balance
If you don't end up using the full balance of your U.Fund or U.Plan account for the intended beneficiary, you can transfer it to another child in your family. To change the beneficiary on your U.Fund, you can log in to your account and select the option, Move money between my 529 accounts, and you'll be brought to an online 529 Plan Beneficiary Change form. You'll need to have an account established for the new beneficiary. To change the beneficiary on your U.Plan, call the U.Plan team at (888) 590-5653. 
Moving states
What if you start saving in the U.Fund or U.Plan and then move outside of Massachusetts? No problem. You can save in the U.Fund no matter where you live, and you can use your U.Fund savings anywhere in the country, so it's perfectly fine if you don't live or attend school in Massachusetts. And you can also live outside of the Commonwealth and save in the U.Plan. If your child doesn't end up attending a participating U.Plan school, you'll receive your savings back, plus interest (calculated at CPI), with no tax ramifications or penalties, to use at a school outside the U.Plan network. One thing to keep in mind: some states (like Massachusetts) do offer a state income tax deduction for saving in the state's college savings plan, so talk to your tax preparer to see if that's an option where you live.
If you haven't already, we invite you to watch our on-demand Saving for College webinar when you have a free moment. It reviews the Massachusetts college savings plans, provides a saving for college strategy, and answers many of our frequently asked college savings questons.
Sign Up for Emails
Sign up for relevant, helpful college planning emails.