Financial Aid
Are You Asking These FAFSA Questions?
Questions include how do separated and divorced families complete the FAFSA?, what's an asset?, is unemployment reported on the FAFSA? And can I receive both unemployment and financial aid?, do I need to report my business on the FAFSA?, and will filling out the FAFSA gives us loans?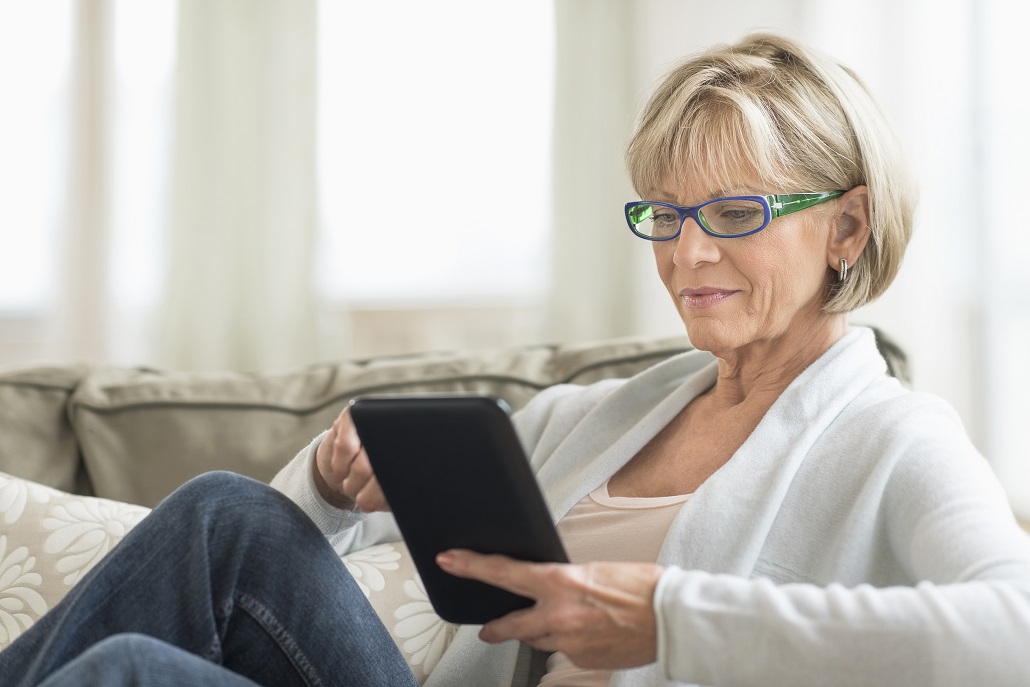 Since the Free Application for Federal Student Aid (FAFSA®) became available, we've fielded several questions from families about different components of the application. The most popular questions are listed below, with answers. If you're in need of a full FAFSA overview, you can watch our Understanding the FAFSA webinar anytime.  It reviews each page of the application, and provides helpful tips on answering each question.
How do separated and divorced families complete the FAFSA?
Any student with divorced or separated parents will need to determine the parent who has provided the most financial support. Only this parent (and the parent's current spouse, if there is one) will complete the FAFSA. The other parent will not be included on the FAFSA at all. Keep in mind that the CSS ProfileTM, another application in the financial aid process, often does require information from the other parent.
What's an asset?
You've probably heard that you'll need to report your assets on the FAFSA. Assets include the value of any cash, savings or checking accounts, and any investments, such as real estate besides the primary home, trust funds, UGMA & UTMA accounts, college savings accounts for the student applicant, money market and mutual funds, CDs, stocks and stock options, and bonds. You should not report on the FAFSA your primary home, the value of your retirement accounts, or life insurance.
Is unemployment reported on the FAFSA? And can I receive both unemployment and financial aid?
Your unemployment compensation will be included in your Adjusted Gross Income on your federal income tax return, so you'll end up reporting it just as you would report your salary on the FAFSA in the taxable income section. Individuals with unemployment compensation often have differing levels of income from year to year, due to working one year and not working the next. It's advisable to contact the financial aid office at each college if your income level changes significantly, as it may affect your eligibility for financial aid. But you can certainly receive financial aid if you also received unemployment.
Do I need to report my business on the FAFSA?
You will be asked to report on the FAFSA the income earned by your business. You will also need to report your business's current value.
Will filling out the FAFSA gives us loans?
By completing the FAFSA, a student is applying for all federal and state financial aid. Every student eligible for federal and state financial aid will receive a Federal Direct Student Loan, a loan provided by the federal government that doesn't need to be repaid until after the student leaves school. The loan has an annual limit, which is $5,500 for entering freshmen. Students and parents interested in additional loans will have to apply through a private loan lender.
Should I still complete the FAFSA even if I don't think we will receive financial aid?
If you need assistance financing college, then you should apply for financial aid. There are many considerations that go into financial aid offerings, and factors such as the specific colleges where the student has been accepted and the student's academic credentials may come into play in the financial aid process. As well, in order to be eligible for a Federal Direct Student Loan, a student must file the FAFSA. All students who file the FAFSA, regardless of financial status, can borrow a Federal Direct Student Loan. And some state merit-based programs (such as the John and Abigail Adams Scholarship) and college scholarships require that students file a FAFSA.
When is the FAFSA due?
There is not one universal due date for the FAFSA. The FAFSA due date varies at each college. Students should check the financial aid deadline for each college and submit all required applications before the deadline in order to maximize their financial aid. Students can visit each school's website to find out the financial aid requirements and deadlines. Information should be posted on the admissions or financial aid page.
Do you have additional questions about the FAFSA? We have college planning experts ready to provide you answers and guidance as you complete this very important application. Call us at (800) 449-MEFA (6332) or email us at info@mefa.org. We also post FAFSA tips on social media, so like us and follow us on Facebook, Twitter, and LinkedIn to stay informed.
Sign Up for Emails
Sign up for relevant, helpful college planning emails.