Financial Aid
Answers to Your FAFSA® Questions
Learn how to complete the FAFSA is your parent does not have a SSN, how to use the IRS Data Retrieval Tool, and how to complete the FAFSA with divorced parents.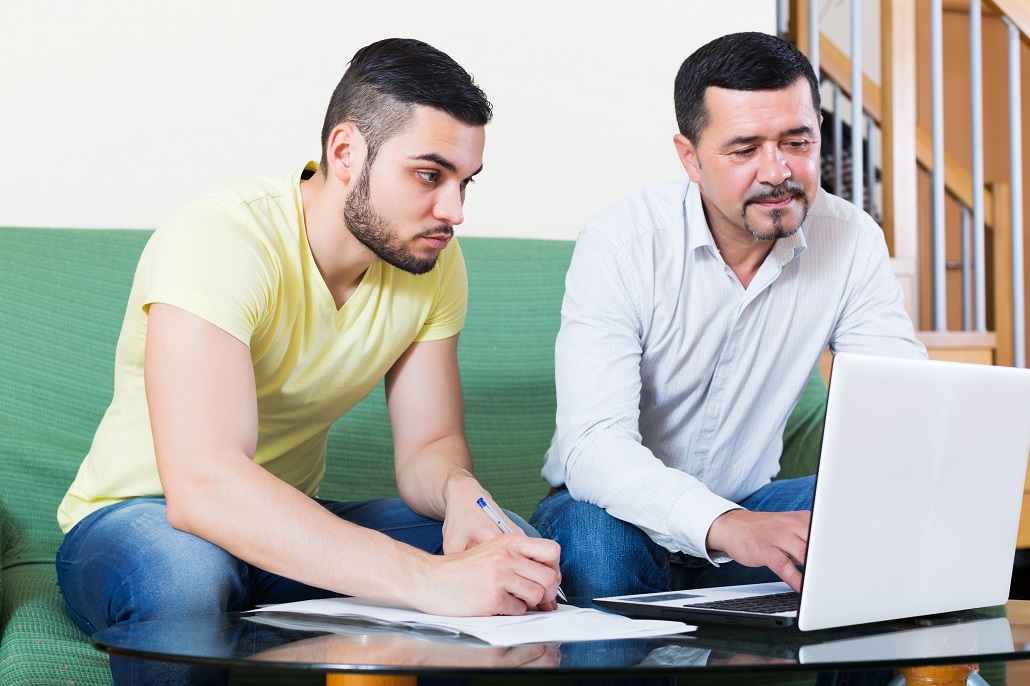 We've received many questions lately from families completing the Free Application for Federal Student Aid (FAFSA), the main financial aid application for college. We've posted some of our most frequently asked questions below, along with the answers. Review our list to make sure you complete the FAFSA correctly.
Q: I'm a U.S. citizen, but my parent is not, and does not have a Social Security Number. Can I complete the FAFSA?

A: Yes you can! When your parent is asked to fill in his or her Social Security Number (SSN) on the FAFSA, have your parent enter all zeros. Your parent will not be able to secure an FSA ID without an SSN, and will therefore not be able to sign the FAFSA electronically. You can instead print a signature page (available at the end of the FAFSA on the Sign & Submit page), have your parent sign the signature page, and mail it in to the FAFSA Processing Center.
Q: I just completed by taxes online, and want to use the IRS Data Retrieval Tool to update the answers on my FAFSA. Why can't I find it?
A: Once you submit your taxes online, you'll need to wait until the IRS processes your tax return before using the IRS Data Retrieval Tool. This takes approximately two weeks if you filed your taxes online, and 6-8 weeks if you filed a paper return. In either case, if you owe money on your taxes, your return may not be processed until May or later. Once your taxes are processed, you can access the tool by logging into your FAFSA and indicating that you have "already completed" your tax return. You'll then be given the option to use the IRS Data Retrieval Tool.
Q: My parents are divorced and I understand that only my custodial parent (and my custodial parent's current spouse) needs to enter information on the FAFSA. I live with my mom and dad equal amounts of time throughout the year. How do I select my custodial parent?
A: If you have spent an equal amount of time with both parents over the past 12 months, select the parent who has provided more of your financial support. If financial support is fairly equal as well, just select one of your parents to serve as the custodial parent, and make that decision consistent across all financial aid applications.
Q: I'd like to sit down with someone to receive help on my FAFSA. Where can I go?

A: FAFSA Day Massachusetts provides free help to families in completing the FAFSA. Visit FAFSADay.org for location information and to register.
Do you have additional questions about the FAFSA or financial aid? We're here to help. Reach out to us at info@mefa.org or 800-449-MEFA (6332). Or you can reach us on Twitter @MEFAtweets or on Facebook.
Sign Up for Emails
Sign up for relevant, helpful college planning emails.