Financial Aid
7 Fast Facts on the FSA ID
Tips include using a computer, providing an email address, knowing the timeline, and changing your password regularly.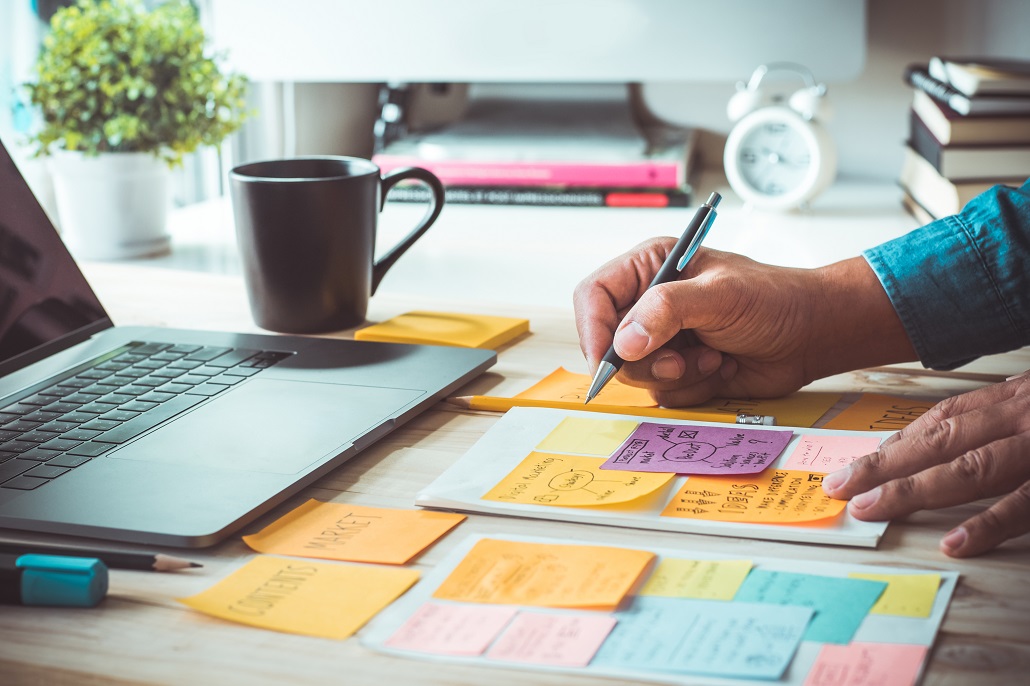 If you're filing the FAFSA® (Free Application for Federal Student Aid) this year for the first time, you'll need to become familiar with the FSA ID – the log-in used to access and e-sign the FAFSA. Your family will need two FSA IDs – one for the student applicant, and one for the parent. It's simple to obtain an FSA ID, but it does involve a few steps. Before you start, review our tips below. They'll help you move though the process quickly, and let you know where to go for help.
Use your computer, not your phone. Some families have trouble obtaining an FSA ID when they try to do so using a mobile device. To make sure things go smoothly, complete the process using your laptop or desktop.
Use your email address. An email address is not required to obtain an FSA ID, but it will make it easier if you forget your username or password, and you can use it as your username once it's verified. Each email address can only be tied to one FSA ID. It's wise to avoid using the student's high school email address, as that address will expire once the student enters college.
Know the FSA ID timeline. Once you obtain an FSA ID, you'll be able to complete, sign, and submit a new FAFSA immediately. However if you need to access a renewal FAFSA, or any other Federal Student Aid website, you'll need to wait 1-3 days for the Social Security Administration to confirm your information. You'll receive an email once this happens.
Use your FSA ID on StudentAid.gov. You'll use your FSA ID to log into StudentAid.gov, where you can find all of the information about the federal financial aid you have received, and complete tasks like entrance counseling and signing your student loan Master Promissory Note. 
Use the Edit My FSA ID tab to change your information. You'll need to enter your username and password to gain access to your account, and you'll then have the ability to change any of your information, including your email address, username, or password.
Don't panic if you forget your username or password. To retrieve a forgotten username or password, click on the Edit my FSA ID You'll be asked to provide your email address or answer your challenge questions to obtain your log-in information.
Change your password regularly. Your FSA ID password will expire every 18 months, so it's a good idea to change it every year. If you try to log in and your password has expired, you'll be asked to create a new password. Remember that you need to file your FAFSA every year to apply for financial aid.
For more information on completing the FAFSA, watch our Understanding the FAFSA webinar. You can also contact Federal Student Aid customer service with specific questions by calling (800) 557-7394.
Sign Up for Emails
Enter your email address to receive relevant, helpful
college planning tips.