MEFA is here to help you pay for college.
College is the promise millions of Americans make to their children the day they are born. But it comes with a cost. Most of us can't save it all. None of us can borrow it all. But we can help you build your own unique plan of savings, loans, and guidance to achieve your goals.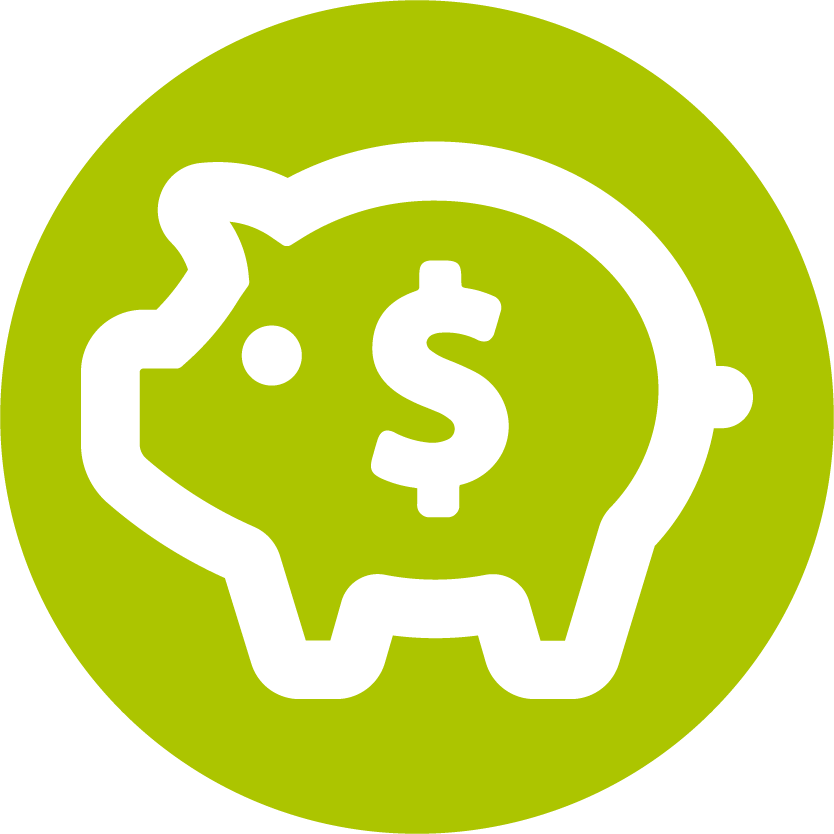 Savings  Products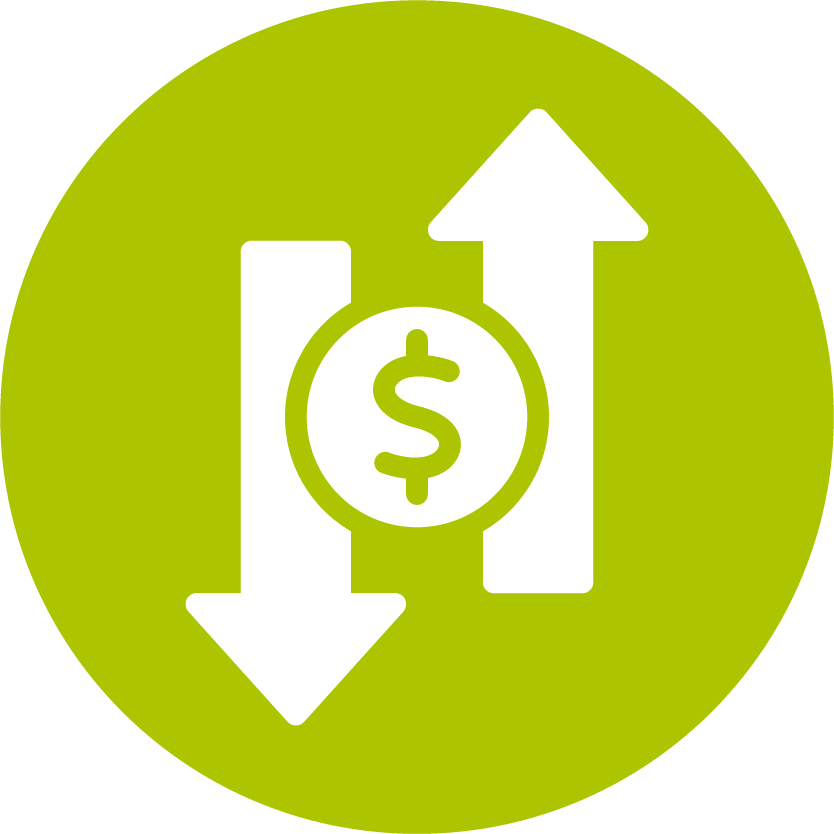 Loan Products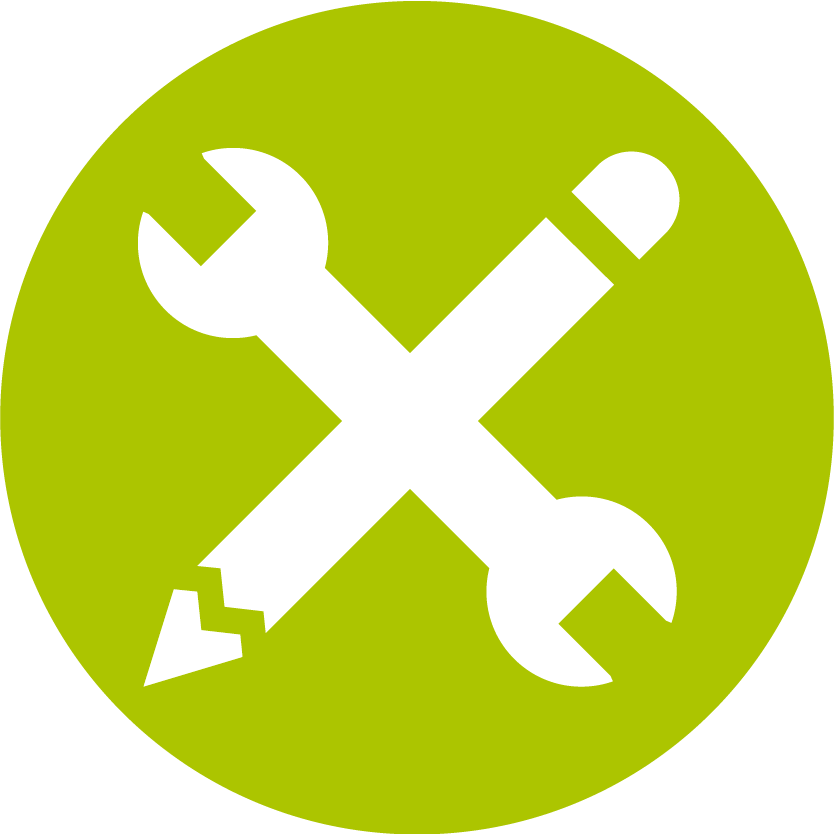 Scholarships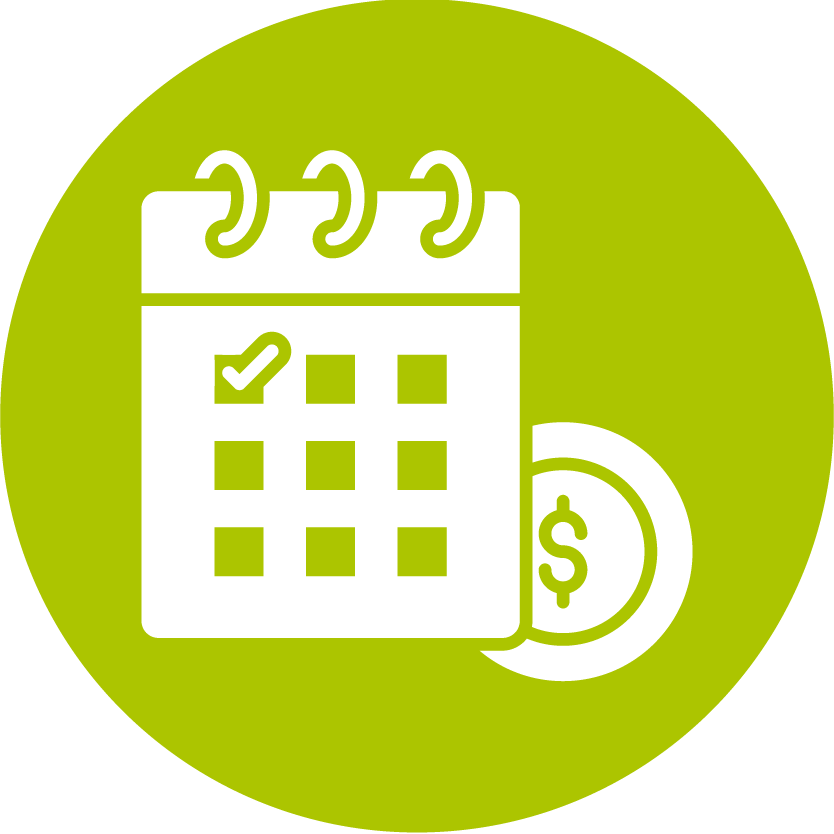 Planning Tools
Helpful 
resources
for every step of the way, from calculators to timelines to spreadsheets.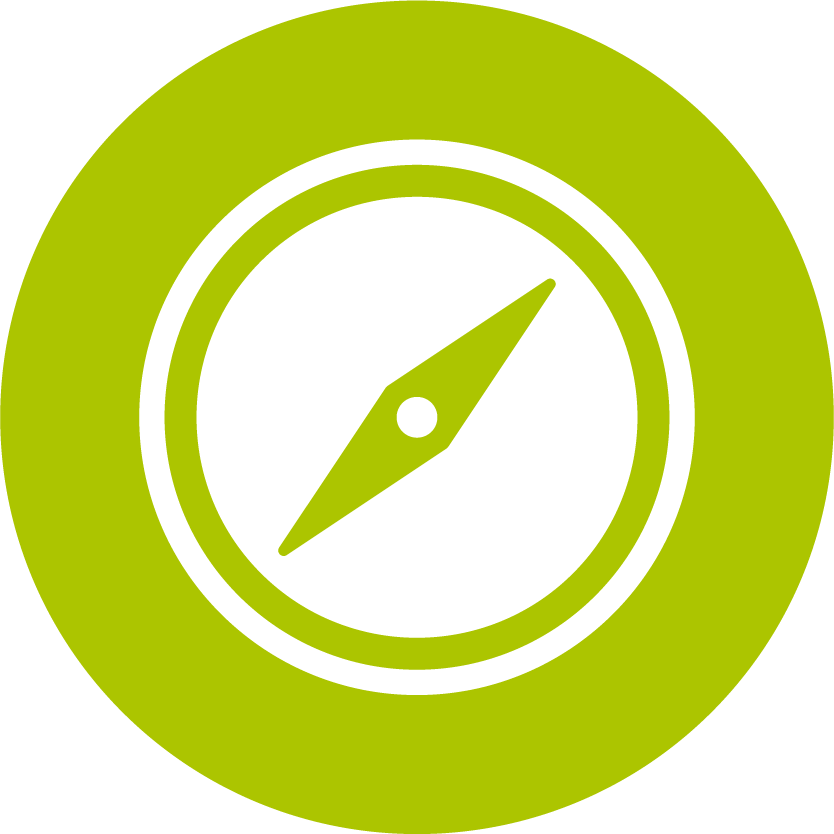 Guidance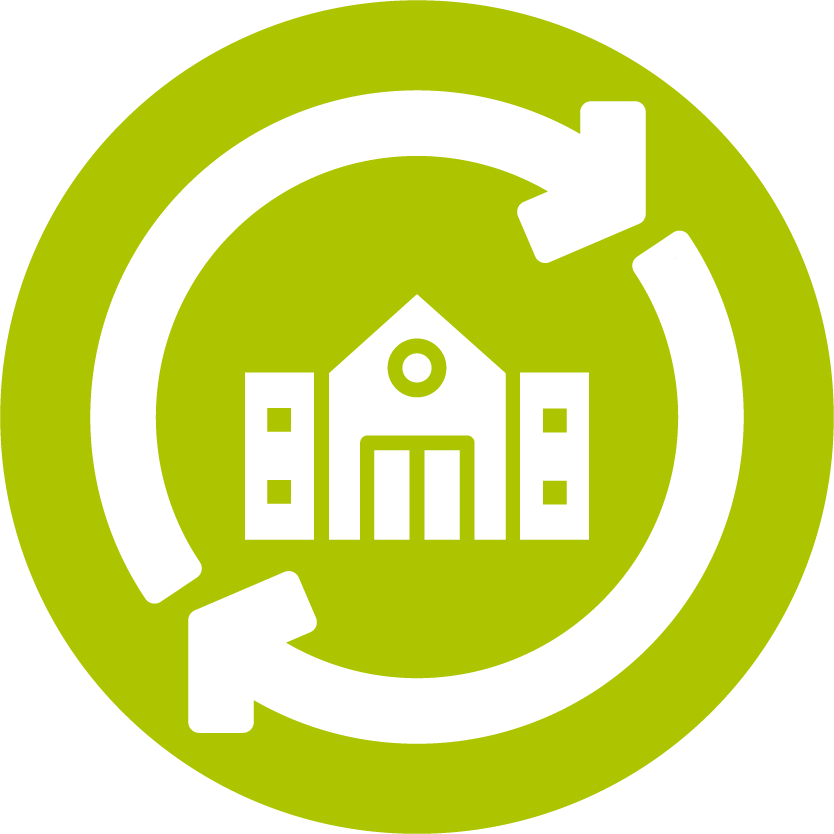 Financial Aid
Comparing College Loan Options: A Guide
Once you've selected a college to attend, you need a plan to pay for it. We have the guidance and resources to help you minimize borrowing and select the best college loan for your family.
Sign Up for Emails
Enter your email address to receive relevant, helpful
college planning tips.
Student Loan Refinancing
Combine your existing student loan debt into one low-cost, easy-to-manage refinanced loan.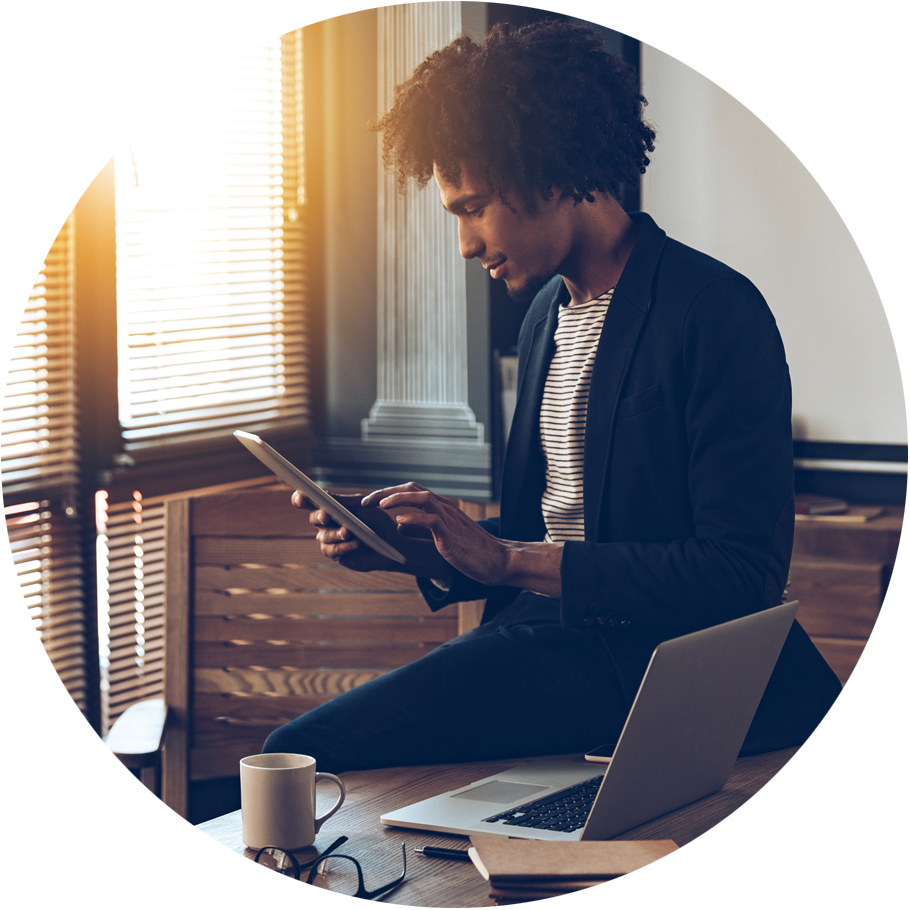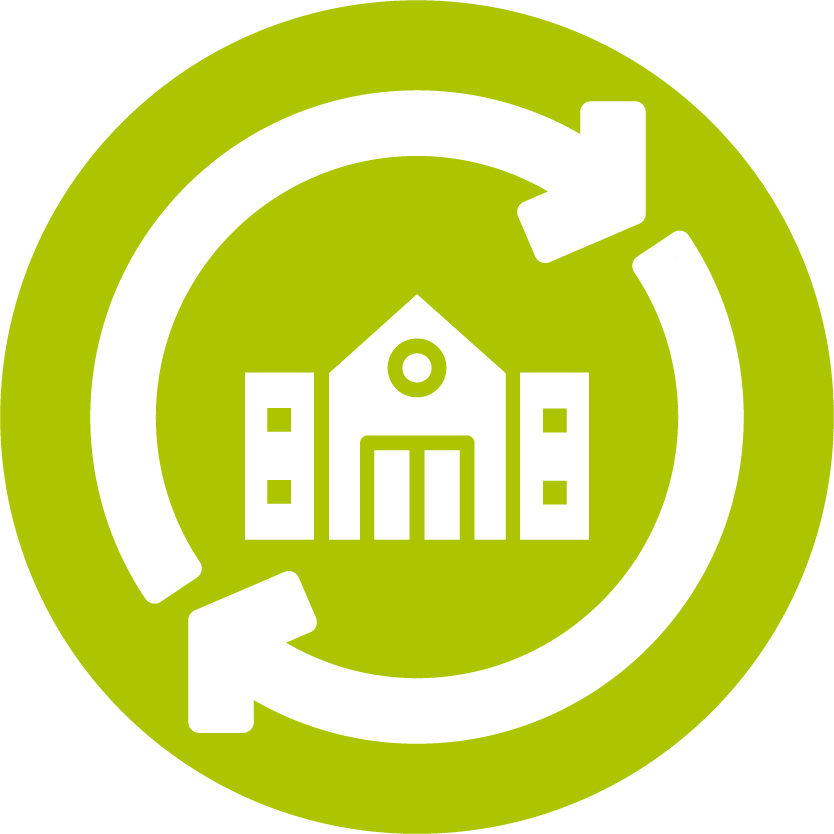 Refinancing Products
Choose from 7-, 10-, or 15-year repayment terms for low, fixed interest rate
refinancing loans
.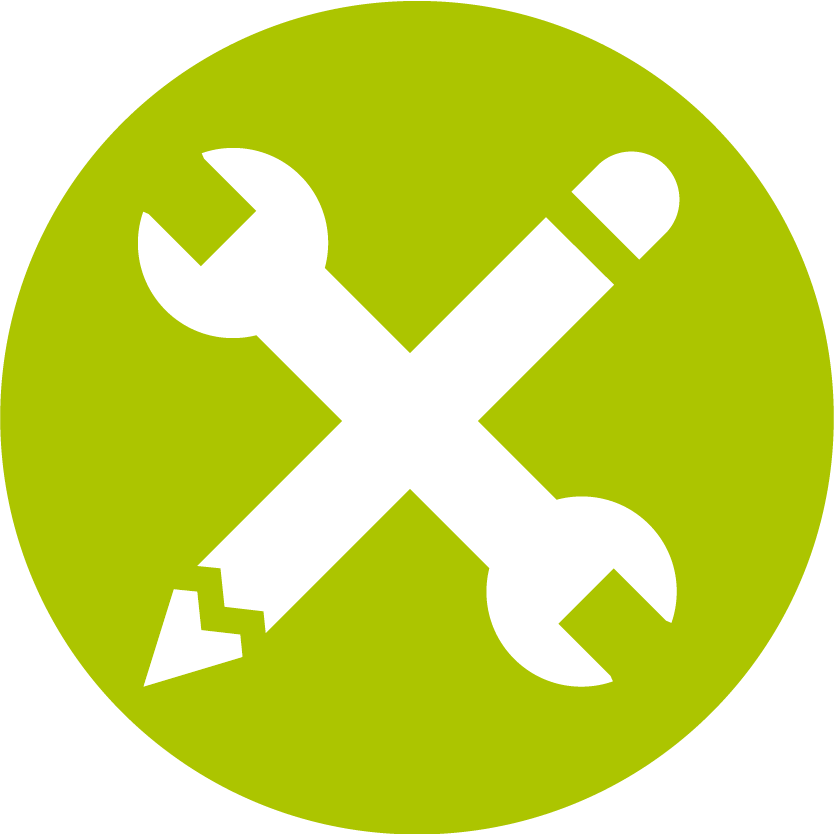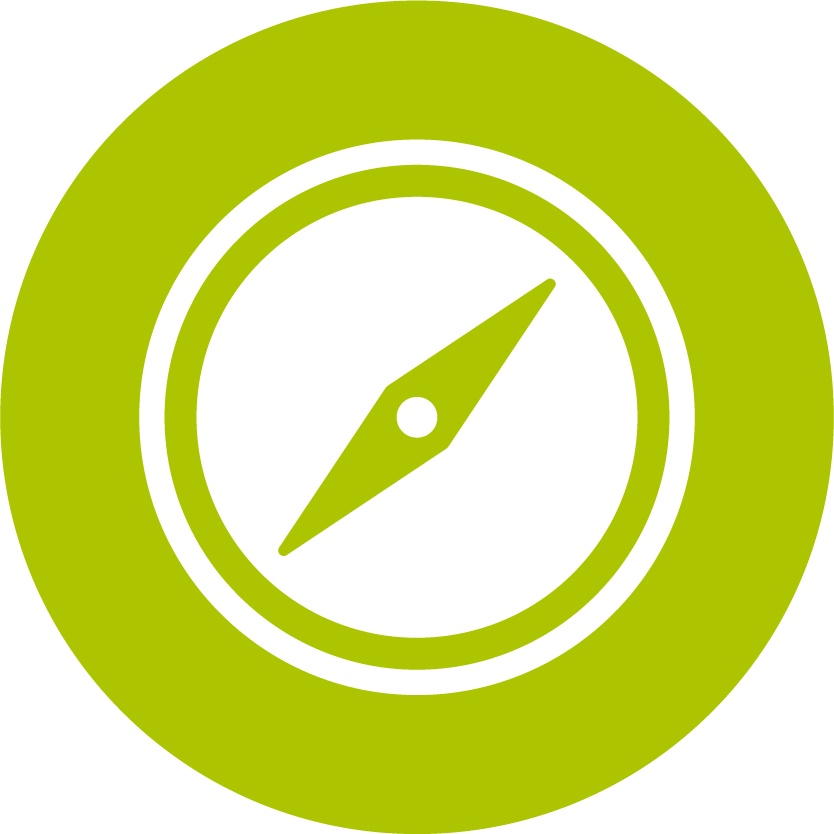 Guidance
Learn
how refinancing can create additional discretionary income, and which loan is best for you.